Personality: William 'Danny' Robinson
Spotlight on board chair of Feed More
6/25/2020, 6 p.m.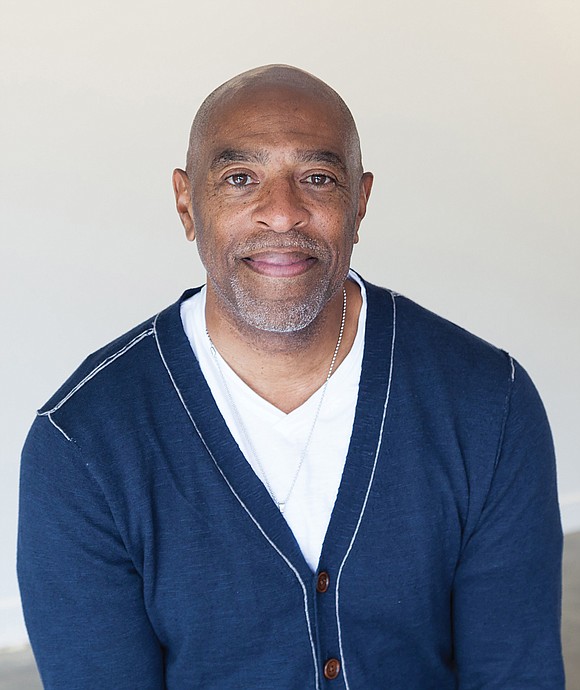 Education: Bachelor's in art education, Hampton Institute; and MBA, Atlanta University.
Family: Spouse, Paula Saylor-Robinson; children, Spencer, 31, and Shelby, 28.
Feed More's mission: Through its programs and network of agencies, Feed More collects, prepares and distributes food to neighbors across 34 counties and cities in Central Virginia who struggle with hunger.
Feed More is important because: The work that Feed More employees, volunteers and agencies do contributes to the strengthening of our community. When people go hungry, their ability to reach their full potential is limited. When people are food insecure, they are disproportionally affected by diet-sensitive chronic diseases. When children go hungry, it restricts their physical and mental health.
Major focus of organization today: A singular focus to fight hunger.
When elected chairperson: 2019.
Length of term: Two years.
No. 1 objective or project as chairperson: I am an adviser and partner to the CEO of Feed More, Doug Pick. It is my job to ensure that the board implements the organization's strategy. Additionally, I've leveraged my background as an advertising professional and have been an integral part of the planning and execution of the Feed More brand communication that includes advertising, visual branding and strategy.
Strategy for achieving it: Simple: Stay close to Doug (he's smart as hell); stay close to the board members (they're smart as hell); continue to lend my marketing expertise; and don't get in the way of the plan.
Why I accepted this position: I trusted the opinion of CEO Doug Pick and other advisers who believed that I was the right person for the job. And if it meant that my presence could advance the mission, then I agreed to be all in.
When and why I became involved with Feed More: I'm a simple guy and I like uncomplicated things. There was no ambiguity to the goals and mission of Feed More. I understood it. I could articulate it in seconds to anyone who asked, and I believed I could use my marketing and advertising skills to help make them better.
What Feed More means to me: Feed More gives me the opportunity to be a part of something that, without question, positively impacts the lives of my neighbors. My wife and I have made commitments to find ways to join organizations that directly affect the people we see every day. When Feed More makes good on its mission, it does more than help those with immediate need. It helps lift entire communities. It is my responsibility to find ways to do just that.
Communities in which Feed More operates: The Feed More service area stretches across 29 counties and five cities in Central Virginia. From the Northern Neck out west to Louisa and down to the North Carolina line, Feed More distributes more than 24 million meals every year.
Services we provide include: Feed More collects, prepares and distributes food to those in need. With the support of the community, Feed More provides the 1 in 8 Central Virginians who are food insecure with a hand up in their times of need. Our recipients, served through nearly 300 food pantries, soup kitchens, group homes and other community