Personality: William 'Danny' Robinson
Spotlight on board chair of Feed More
6/25/2020, 6 p.m.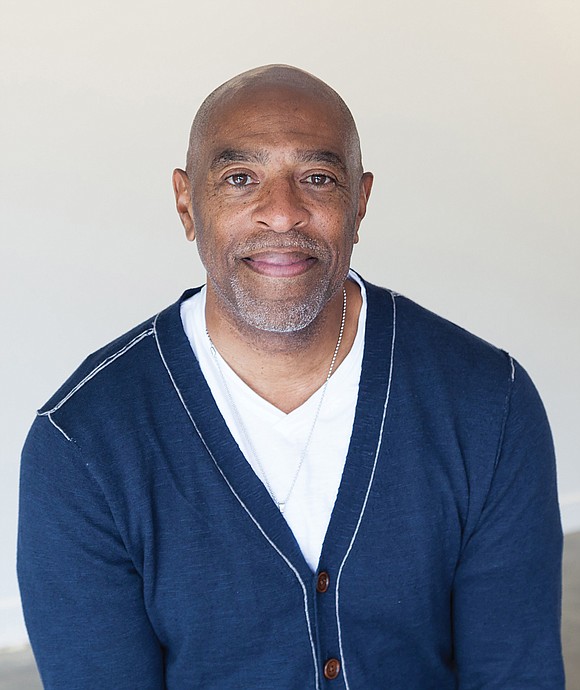 sites, are largely the working poor who come to seek our assistance in emergency situations.
Feed More programs that distribute nutritious meals: The Kids Cafe, Weekend Backpacks, Hunger Hotline, Summer Food Service Program, Mobile Pantry, Meals on Wheels, the Commodity Supplemental Food Program, The Emergency Food Assistance Program and School Market.
Foremost Feed More challenge during pandemic: Initially, the concern was the threat of a decrease in our volunteer base. We put out a call for additional help early and our community stepped up in a big way. From March 10 through May 3, we received more than 1,100 online volunteer applications from individuals who wanted to lend a helping hand. Thanks in large part to the outreach from a generous and big-hearted community, Feed More is healthy and thriving. Volunteers play a critical role at Feed More, and every year, more than 1,600 compassionate individuals donate their time and talents to our mission.
What makes me tick: The idea that I can, every single day, create something that the day before did not exist.
How I start the day: Planning. Calculating how I can get all that I need to get done and balance that with all of the things that I want to get done.
The three words that best describe me: Creative. Wry. Empathetic.
Best late-night snack: A bowl of Cinnamon Toast Crunch with ice cold almond milk.
How I unwind: Dropping a Prince album on the turntable and sitting back with a glass of something.
Something I love to do that most people would never imagine: I'm a video gamer. I have a standing daily online "Call of Duty" session with a few of my friends.
A quote that I am most inspired by: "Art is the elimination of the unnecessary."— Pablo Picasso.
At the top of my "to-do" list: To finish this questionnaire.
Best thing my parents ever taught me: It's important to be a generalist, but make sure you find a specialty. Then be great at that thing.
Person who influenced me the most: My father. My demeanor, my life philosophy, my balding head, all passed on from a very wise, quiet and really smart man.
Book that influenced me the most: "Hollywood Animal" by Joe Eszterhas did not influence me so much as had the longest lasting effect on me.
What I'm reading now: "JAY-Z: Made In America" by Michael Eric Dyson.
Next goal: I'm working on a 47-panel series of small paintings that capture images from Childish Gambino's "This Is America" video. I have completed eight. I got to get to work.