Boosting the immune system to ward off coronavirus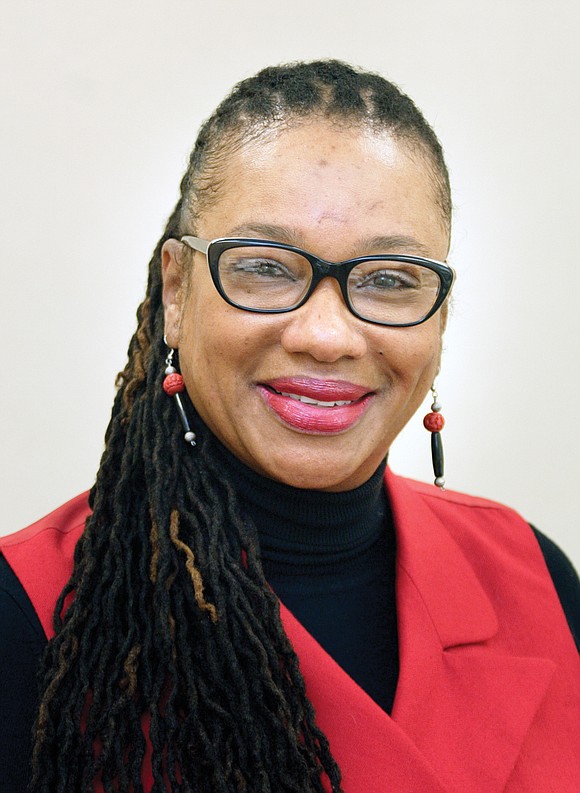 Medical experts say the coronavirus can particularly impact people age 60 and older, those with underlying medical conditions and whose immune systems may be compromised.
A major question, then, is what can people do to boost their immune systems?
The answer is simple, according to Dr. Alice Freeman, a nutritionist and founder and owner of Healthy Heart Plus in Henrico County.
"Go back to the basics."
She recommends five steps:
• Eat well
• Get extra rest
• Relax and stay stress free • Take vitamins
• Use food as your medicine
The key, Dr. Freeman said, is eating green vegetables every day – mustard or collard greens, string beans, green salads and sea moss.
"The life of who we are is in our blood," Dr. Freeman said. "Everything green from the water or the earth has the same essential nutrient, chlorophyll, which is like having a natural blood transfusion. Greens re-oxygenate and strengthen our blood."
Green foods are the perfect natural boost to the immune system, she said.
She cautioned people to cut back on processed foods and to "stay away from highly enriched sugar– cakes, pies and candy – because it will put your immune system to sleep for at least 48 hours."
Adequate sleep and rest bolster the body's immune response to help fight off sickness. And exercise, napping and quiet time can help reduce stress that can impact the body.
She recommends people stay hydrated by drinking alkaline water, which she said reduces the mucus in the body that carries bacteria and viruses.
"If you cannot purchase alkaline water, use lemon water," Dr. Freeman said.
Fresh, hot lemon water each morning helps cleanse the liver, she said. When the liver is cleansed, the blood is healed, she said.
She also recommends that families start gardens during the pandemic, either in their yards or in pots or hydroponically.
"Anything coming from a seed will regrow itself without soil," Dr. Freeman said. "Sweet potato, onions, lettuce and vegetables will regrow themselves."
She also recommended oatmeal and one or two fruits daily, as well as vitamins A, B and C for children in their developmental stages.
Fresh fruits and vegetables have all the nutrients and minerals our bodies need, she said.
She offered this soup recipe:
Alkalizing and Healing Soup
• 3 celery stalks or bok choy • 3 carrots
• 1 cup spinach leaves
• Parsley
• 1 large onion or 2 cloves garlic
• 3 redskin potatoes
• 1⁄2 teaspoon of herbal seasoning
• 2 cups of water
Cover with water in a soup pot. Let cook until broth has a rich flavor. Strain and drink. You may eat the ingredients.
This healing broth is rich in beta carotene, potassium, sodium, iron and calcium.