Cliff Robinson, former NBA star, dies at 53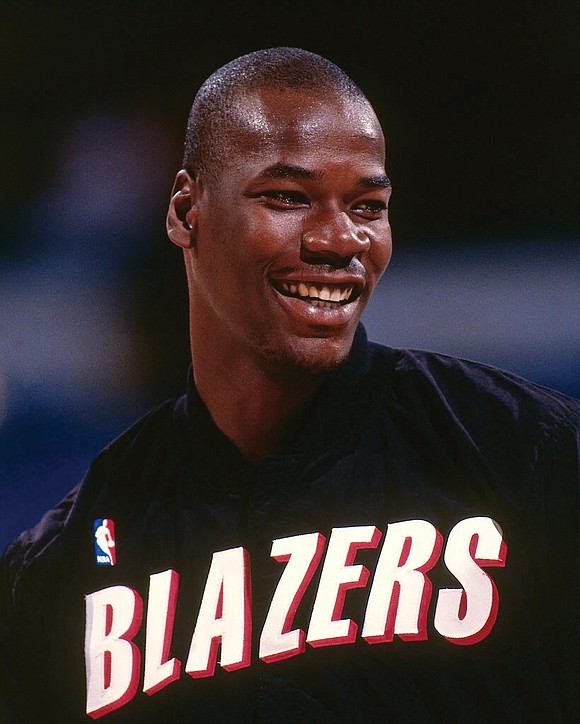 Cliff Robinson, who played 18 NBA seasons from 1989 to 2007, died Saturday, Aug. 29, 2020, in Portland, Ore. He was 53.
His family said he had a yearlong battle with lymphoma.
A native of Buffalo, N.Y., Mr. Robinson starred at the University of Connecticut prior to being picked by the Portland Trail Blazers in the second round of the NBA draft in 1989.
With the Trail Blazers, he earned the Sixth Man of the Year Award in 1993 and was an NBA All-Star in 1994. Mr. Robinson helped Portland reach two NBA Finals.
During his distinguished career, the 6-foot-10 athlete nicknamed "Uncle Cliffy" scored 19,591 points and collected 6,306 rebounds. He was also an excellent defender, twice winning NBA second-team All-Defensive honors.
In addition to Portland, he also played with the Phoenix Suns, the Detroit Pistons, the Golden State Warriors and the New Jersey Nets.
Mr. Robinson got his nickname in 1992 after performing a victory dance following a Portland win over Utah in the Western Division playoff finals.
Asked what the dance was called, he replied, "The Uncle Cliffy." The tag stuck.
He also was a contestant on "Survivor" in the season filmed in 2013 and broadcast in 2014.
Mr. Robinson's jersey No. 00 is retired at UConn, where he earned All-Big East honors and led the Huskies to the 1989 NIT championship.