Former Houston Astros pitcher James Rodney 'J.R.' Richard dies at 71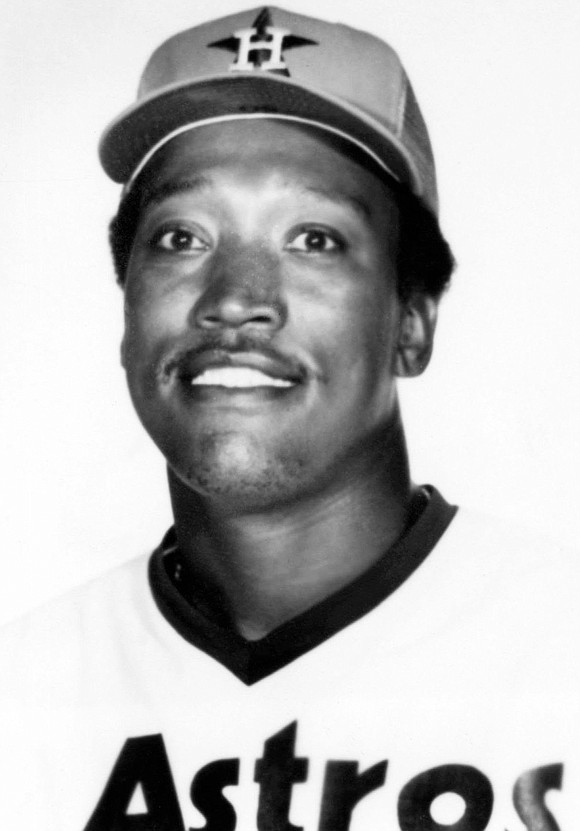 James Rodney "J.R." Richard was arguably the greatest pitcher of the 1970s and might have been the greatest ever if not for one harrowing event that turned his career, and life, upside down.
Mr. Richard, who died at age 71 on Wednesday, Aug. 4, in Houston of complications from COVID-19, suffered a stroke caused by a blood clot in his neck on July 30, 1980.
The tragedy occurred prior to a game at the Astrodome in which the Houston Astros pitcher was casually warming up with a teammate. He was only 30 at the time and as dominant as any pitcher in the big leagues.
The 6-foot-8, right-hander attempted a comeback but was never really the same, and his personal life spiraled downward.
Prior to the stroke, Mr. Richard posted a 107-71 career mark with a 3.15 earned run average and 1,493 strikeouts. He posted 76 career complete games including 19 in 1976.
A native of Louisiana, Mr. Richard fanned 303 batters in 1978 and 313 in 1979. In 1980, he was 10-4, with a 1.90 ERA and 119 strikeouts in 113 frames.
After leaving baseball, Mr. Richard suffered through two divorces and some failed business ventures. At one time, he was living on Houston's streets.
Mr. Richard found religion in his later years and became a minister.
He was a member of the Astros Hall of Fame and the Negro Leagues Baseball Museum "Hall of Game."