Kaine-Holton household split on casino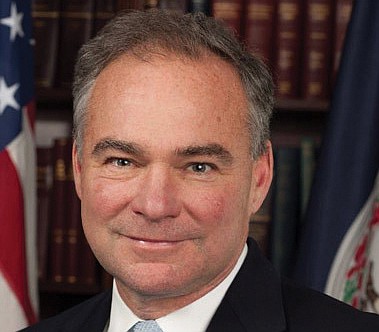 U.S. Sen. Tim Kaine gave casino opponents a boost when he announced that he had voted against the proposed South Side gambling mecca.
But during a visit to City Hall last Friday, he disclosed that his wife, Anne B. Holton, a former Richmond judge, past state secretary of education and former interim president of George Mason University, disagreed with him.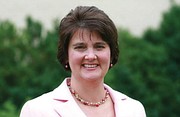 And she told him, "Honey, I'm canceling your vote on this one" by casting a "yes" vote in support of the planned $565 million casino, Sen. Kaine recounted.
Sen. Kaine said Ms. Holton was persuaded by the casino's potential for bringing development and new jobs to that portion of the city.