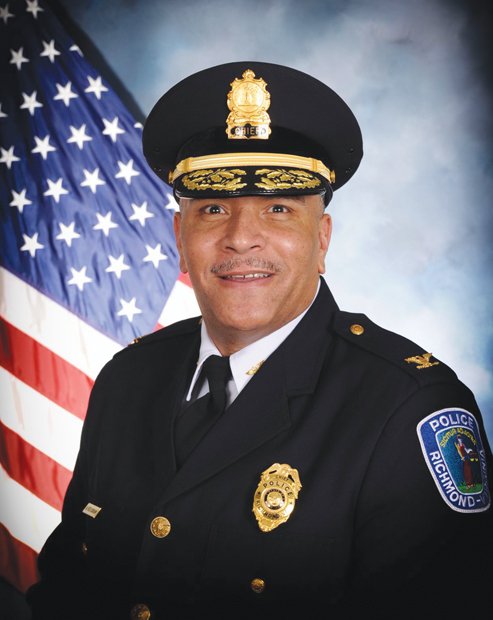 Stories this photo appears in:

With the start of 2016, the Free Press invited select state and city officials to share their foremost wishes for the new year. Here are their responses.
This past year has been one of great accomplishments for our city. We successfully hosted the World Championships of cycling and showcased our city around the world like never before. We completed a deal that makes us the new East Coast home of Stone Brewing Co., the ninth-largest craft brewery in the country, bringing development and jobs to a long-neglected part of town. We are moving forward with establishing an expanded public transportation system with Bus Rapid Transit and we've secured Richmond's place as an inland branch of the Port of Hampton Roads, to name a few achievements.