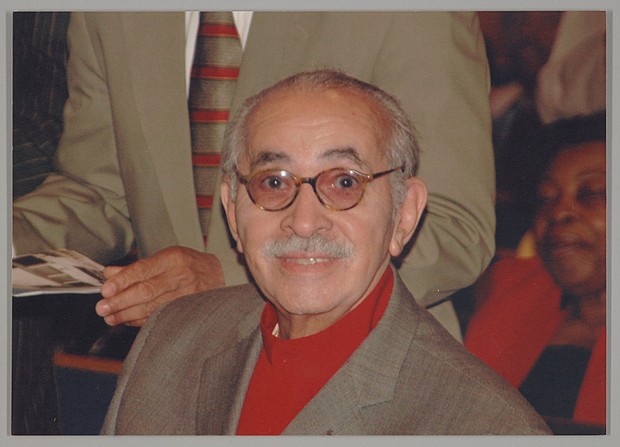 Photo courtesy of the Dr. and Mrs. Wyatt Tee Walker Collection, Boatwright Memorial Library, University of Richmond.
Stories this photo appears in:
We have lost a giant with the death this week of Dr. Wyatt Tee Walker. The 88-year-old Dr. Walker, who was in an assisted living facility in Chester, served as Dr. Martin Luther King Jr.'s chief of staff, strategizing and organizing some of Dr. King's most successful civil rights demonstrations.