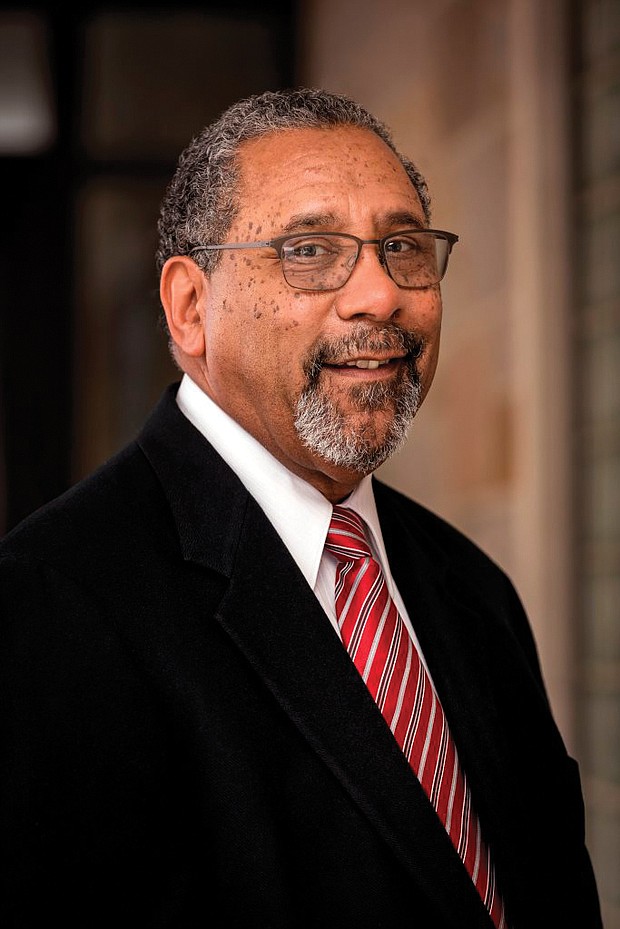 Dr. Anderson A.J. Franklin
Stories this photo appears in:

Criminal records from the Feb. 22, 1960, arrests of 34 VUU students protesting racial segregation at a Downtown department store will be expunged Friday, 59 years later
The students from Virginia Union University walked enthusiastically with pride, determination, respect and self confidence. Block by block down Lombardy Street to Broad Street they walked — young men dressed in shirts and ties and young ladies wearing dresses and heels.