Morgan State Bears in NCAA tourney in Richmond
Fred Jeter | 11/27/2014, 5:55 a.m.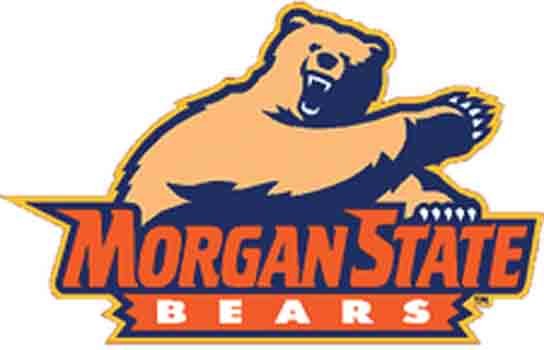 The Morgan State University Bears football team is coming to Richmond for the first time since 1993. But the team won't be facing former rival Virginia Union University.
In the first round of the NCAA Football Championship Subdivision playoffs, Morgan State will meet the University of Richmond 1 p.m. Saturday at Robins Stadium on the UR campus.
The winner advances to play at Coastal Carolina University on Dec. 6.
The Baltimore school is 7-5 overall, 6-2 in MEAC and qualified for its first FCS tournament by winning the MEAC title in a crowded tie-breaker. The Bears tied for first with Bethune-Cookman, North Carolina A&T, North Carolina Central and South Carolina State universities.
Richmond, the 2008 FCS champion, is 8-4 overall and 5-3 in the Colonial Athletic Association. CAA teams have won the FCS five times since 2003.
MEAC is a woeful 6-27 all-time in FCS playoffs and hasn't advanced since 1999.
For decades, Morgan State came to Hovey Field every other year to face CIAA rival Virginia Union University.
Morgan State has produced four NFL Hall of Famers, including Richmonder Willie Lanier. Others are Len Ford, Leroy Kelly and Roosevelt Brown.
Also, former Bears coach Earl Banks, 1960-73, (Lanier's coach), is in the College Football Hall of Fame.