Bike races hit bumps on the way to big start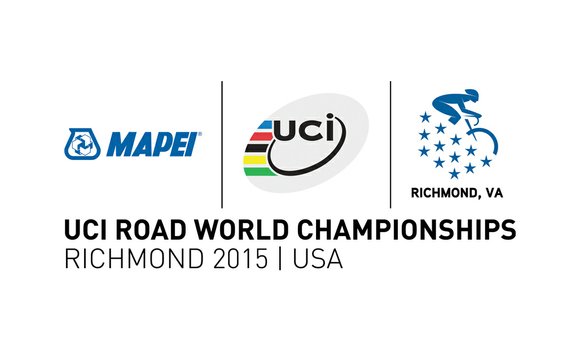 The city's grand plan to showcase itself to the world for the 2015 UCI Road World Championships is hitting some speed bumps.
First, there are lingering money issues.
Richmond 2015 — the organizing group for the bike races that will run from Sept. 19 through 27 — acknowledged this week it is still about 15 percent or about $3.15 million shy of the $21 million needed to pay for the event.
The group hopes to collect most of the remaining funds from the sale of merchandise, concession fees, beer sales, VIP tickets and TV rights fees, Paul Shanks, the Richmond 2015 spokesperson, told the Free Press on Tuesday.
Next, a bike share system the city hoped to launch prior to the world championships remains stalled. The system would have allowed people to pay a fee and check out bicycles from docking stations, returning them after their usage time ended.
The city, state and federal entities that are helping to pay the cost have yet to ink an agreement on the project. Until there is a deal, the city cannot award a contract to a bike share vendor. Officials have said it could take months for an accord to be reached.
The latest snafu: Monroe Park has been dropped as a gathering site for race spectators.
It was to have giant-screen TVs, food, beverages and entertainment in hopes of attracting thousands of students from nearby Virginia Commonwealth University and residents from neighboring communities.
The loss could reduce the number of local people who could be counted for attendance purposes. Richmond hopes that up to 50,000 people a day from this area and beyond will turn out to view the competition.
Race officials said a sponsor to fund the cost of the Monroe Park viewing site decided instead to help fund another space along the route.

Race officials said they still believe throngs of fans will converge on Monroe Park to socialize and cheer on racers, but it is less certain now.

Still, the loss of Monroe Park is an embarrassment to the city, which spent $73,000 to install new cement sidewalks in and around the park and damaged 300 feet of the park's underground irrigation system in the process. That spending now appears to have been a waste of money.
Mayor Dwight C. Jones and his then-acting chief administrative officer, Christopher Beschler, went ahead with the sidewalk redo knowing that the sidewalks later might need to be redone and converted to brick walkways to conform with the master plan for the park that the city reported spending $750,000 to develop.
Back in May, Mr. Beschler said the new concrete sidewalks were temporary and eventually could be replaced by the brick walks that a recent estimate indicated would cost $500,000.
Neither the mayor nor Mr. Beschler, now a deputy chief administrative officer for operations, was available for comment.