City readying community for September bike races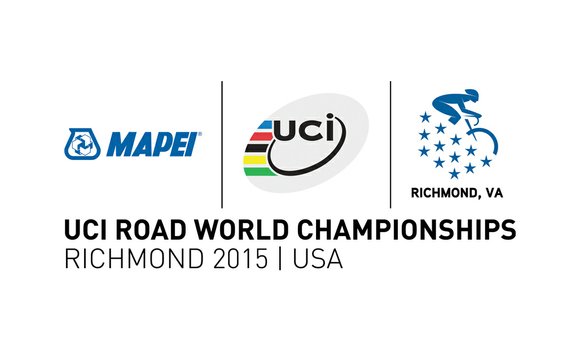 Hundreds of bike riders will pedal at break-neck speeds along Richmond area streets past cheering spectators during the upcoming UCI Road World Championships.
Elite bicyclists from around the world are scheduled to compete in 12 races over nine days from Saturday, Sept. 19, through Sunday, Sept. 27. Courses will range from 14 miles to 160 miles and will wind through Richmond and Henrico and Hanover counties.
The opening ceremony, which is free, will be 6:30 p.m. Friday, Sept. 18, at Brown's Island in Downtown. Richmond native and American Idol finalist Rayvon Owen is scheduled to sing the national anthem at the event.
The main staging area for the races will be at the Greater Richmond Convention Center at 5th and Broad streets.
Officials are expecting up to 450,000 spectators from around the world to enjoy the world-class competitions.
Mayor Dwight C. Jones and others integral in luring the event to Richmond say the local economy will get a huge boost, with bike fans filling hotels and area restaurants, businesses and tourist sites and Richmond gaining worldwide publicity from the planned TV audience.
On the flip side, some fear the event will cause the city to experience traffic gridlock like it has never seen before and that it could be a nightmare for workers commuting to their jobs in Downtown and others trying to get around the city.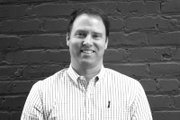 Tim Miller, chief operating officer of Richmond 2015 — the nonprofit group that is putting on the UCI Road World Championships — sought to alleviate those concerns and others. He spoke last Saturday at one of about a dozen community meetings scheduled to inform the public about the races and what to expect.
"Know before you go," he said. That's the most important thing that residents, workers, business owners and other community members should do as the huge event nears.
He said it's important for community members to familiarize themselves well in advance of the event about street closures, parking and travel restrictions and other race-related information in order to minimize the inconveniences.
"It's not going to be normal, but it is going to be manageable," Mr. Miller assured the audience.
He steered community members to Navigate.Richmond2015.com, an interactive website, to view maps of the race routes, find race times and shuttle service locations and submit questions. It will cost $10 to park and catch a free shuttle bus from City Stadium, The Diamond or Anthem Blue Cross and Blue Shield near Willow Lawn, he said.
All 12 races will end in Downtown on East Broad Street at the Greater Richmond Convention Center. As a result, from 6 p.m. on Friday, Sept. 11, through Wednesday, Sept. 30, Broad Street will be closed to traffic from 3rd Street to 7th Street, and on-street parking will be prohibited.
Races will start at 9 a.m. or later most days and conclude by 4 p.m., Mr. Miller said, in order to have the least impact on those commuting to and from work in the city.
The exception will come Friday, Sept. 25, when three separate races are held from 10 to 11:50 a.m., from 12:45 to 4:50 p.m. and from 7 to 9 p.m.
The entire event will conclude Sunday, Sept. 27, with the 161-mile Men's Elite Road Circuit race, scheduled to start at 9 a.m. and conclude at 3:40 p.m.
Areas in the city most likely to be affected by race congestion are The Fan, Shockoe Bottom, Church Hill and Downtown, according to race organizers.
The roads along the course will be closed during the race, one hour before and one hour after.
Interstate 95 at exit 74C, West Broad Street, will be closed during the world championships. For northbound travelers, the exit will be open to travel to East Broad Street. Ambulances, fire and police vehicles will have access to the ramps in case of emergency.
In addition to the races, Mr. Miller said the Greater Richmond Convention Center will host "FanFest" from Sunday, Sept. 20, through Sunday, Sept. 27. There, more than 100 vendors and exhibitors will showcase top cycling companies and products.
Awards ceremonies will be held at the convention center each day after the races. Fans also can watch live coverage on big screens at FanFest.