Erica Campbell, Richard Smallwood in concert at Saint Paul's Baptist
6/19/2015, 12:27 p.m.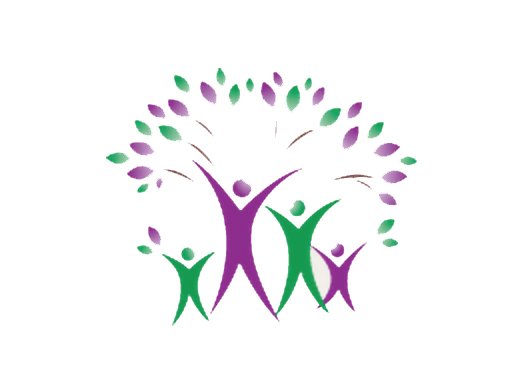 Saint Paul's Baptist Church will be filled with the music of Grammy Award-winning gospel artists next weekend.
Singer Erica Campbell is headlining a gospel concert 7 p.m. Saturday, June 27, at the church, 4247 Creighton Road.
Then on Sunday, June 28, singer-songwriter Richard Smallwood will sing at the church's 9 a.m. and 11 a.m. worship services.
The Erica Campbell concert also will feature gospel artists Brian Courtney Wilson, Janice Gaines, Anita Wilson and the mass choirs of Saint Paul's and the Cedar Street Baptist Church of God, according to concert organizers.
Ms. Campbell won a Grammy Award for Best Gospel Album in February for her debut solo album, "Help," that featured the hit song, "A Little More Jesus."
She first gained fame performing with her sister, Tina, in the award-winning gospel duet "Mary, Mary" that had hits such as "Shackles," "Heaven" and "Go Get It." The two also have starred in a reality show, "Mary Mary," on the WE channel.
General admission tickets to the concert are $20.
For more information or to buy tickets: (804) 643-6175.
Mr. Smallwood won his first Grammy and a Dove Award for his production on the Quincy Jones gospel project "Handel's Messiah: A Soulful Celebration."
His music also has been recorded by artists such as Destiny's Child, Yolanda Adams and Karen Clark-Sheard.
For information on his appearance: (804) 643-4000.