Fire On Fridays begins this week at Saint Paul's
11/6/2015, 8:38 a.m.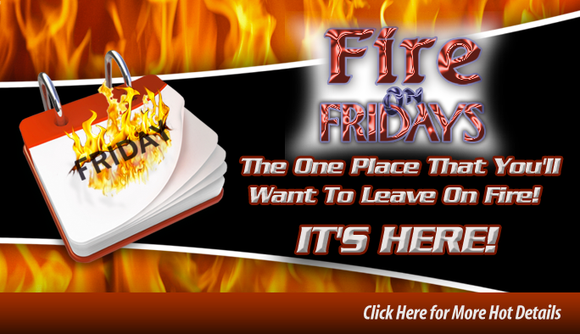 Saint Paul's Baptist Church will begin its annual Fire On Fridays worship services Nov. 6 at the church at 4247 Creighton Road in Henrico County.
An optional $9.95 dinner will precede the first three services on Fridays in November at 5:30 p.m.
The Rev. E. Dewey Smith, pastor at The House of Hope in Atlanta, is scheduled to preach at 7 p.m. Nov. 6. National gospel recording artist Travis Greene also will perform.
The remaining Fire On Fridays schedule follows:
Nov. 13: The Rev. Jamal Bryant, pastor at Empowerment Temple Church in Baltimore, is scheduled to speak.
Nov. 20: The Rev. Frederick D. Haynes III, pastor at Friendship-West Baptist Church in Dallas, is to speak. National recording artist William Murphy also is to perform.
Nov. 27: The Rev. Paul Morton, pastor at Changing a Generation Full Gospel Baptist Church in Atlanta, is to speak.
For more information on Fire On Fridays: www.myspbc.org or (804) 643-4000.