Baptist Ministers' Conference to host 4-day citywide revival
3/5/2015, 7:02 a.m.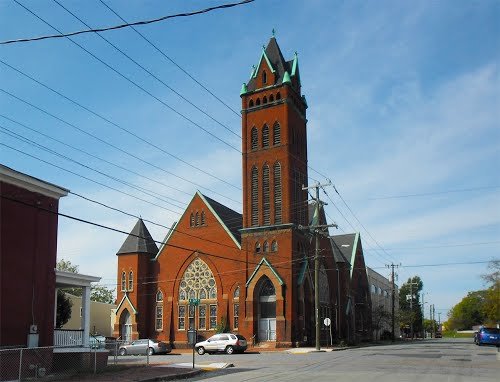 The Baptist Ministers' Conference of Richmond and Vicinity is hosting its annual citywide revival.
The Metro Revival will be Monday, March 9, through Thursday, March 12, at Cedar Street Baptist Church of God, 2301 Cedar St. in Church Hill.
Services will be 7 p.m. each night.
The Rev. Kerwin Lee of Berean Christian Church in Stone Mountain, Ga., is scheduled to speak at the March 9 and 10 services.
The Rev. Cynthia Hale of the Ray of Hope Christian Church in Decatur, Ga., is the scheduled speaker for the March 11 and 12 services.
Mass choirs from Richmond area churches are to perform as well, according to organizers.
"You do not want to miss these great speakers and this wor- ship experience," said the Rev. Marlon Haskell, president of the 200-member ministers' conference and pastor of Chicago Avenue Baptist Church in South Richmond.