Personality: Dana A. Kuhn
Spotlight on founder of nonprofit that helps ill afford medications
3/5/2015, 5:55 a.m.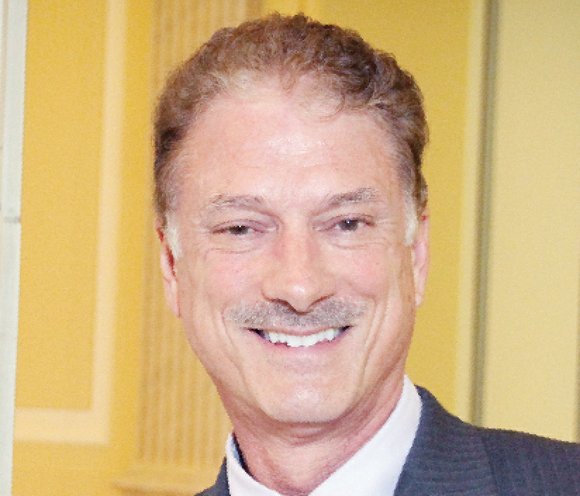 Result in General Assembly: House Bill 1948 was tabled for the year. Senate Bill 1394 was sent to the Health Insurance Reform Commission for further study.
How Patient Services Inc. is responding: Our patients still are experiencing financial hardship because their treatments are being placed on specialty tiers. PSI will not rest until we can find a more affordable solution. We will continue to educate lawmakers about these challenges and promote solutions that benefit our patients and the Commonwealth of Virginia.
Foremost challenge facing individuals with chronic illnesses when accessing treatment options: The high cost of out-of-pocket expenses. Patients work with their doctor to pick the best treatment option for them, only to show up at the pharmacy to pick that treatment up and be faced with, in some cases, a $2,000 bill for a 30-day supply. No family should have to choose between paying their mortgage or taking their medication.
Importance of family support: Vital!
Pet: Our family has a "Maltipoo" little dog who seems to rule the roost.
The one thing I can't stand: Incompetency in performance.
Person who influenced me the most: The Card family who holds 105 patents for tufting for machines for carpet that most people walk on every day.
Reason: They taught me the importance of being and living charitable. It is the "right thing to do."
Book that influenced me the most: "The Book Thief" by Markus Zusak.