Stroke education dinner slated for May 14
5/8/2015, 7:45 a.m.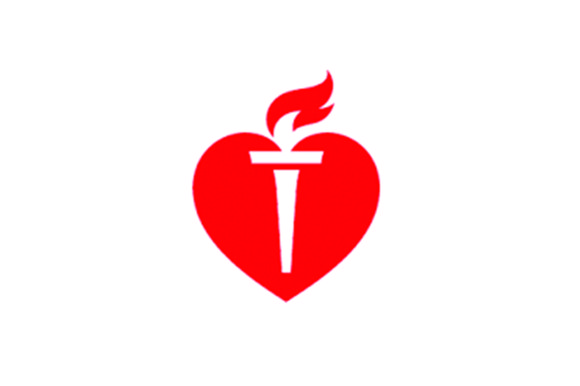 "Jazz Up Your Health."
That's the invitation from the American Stroke Association and Bon Secours Neuroscience Institute. They are hosting a "Power to End Stroke Jazz Night."
The healthy living event is scheduled for 5:30 to 8:30 p.m. Thursday, May 14, at the Trinity Family Life Center, 3601 Dill Road on North Side.
Musician J. Plunky Branch of Richmond will perform at the free event.
Also on tap are a healthy dinner, giveaways, workshops, cooking demonstrations, health screenings and stroke counseling.
The event is designed to raise awareness and education about the risk of stroke and to make an impact on the high incidence of stroke within the African-American community, according to organizers.
African-Americans have nearly twice the risk for stroke compared to white people, and a much higher death rate from stroke, according to the stroke association's statistics.
Pre-registration for the event is requested at www.rvajazznight. org.
Information: Email rvajazznight@heart.org or (804) 965-6517.