20 Richmond Public Schools students chosen as Altria College Opportunity Fund scholars
5/26/2015, 9:51 a.m.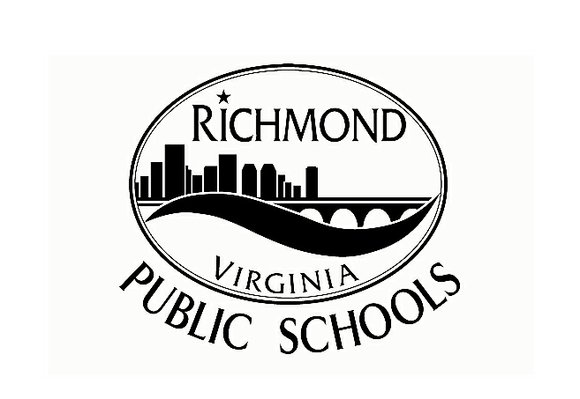 Twenty Richmond Public Schools students will receive scholarships totaling up to $800,000 from Altria during a program Thursday, May 21, at the historic Hippodrome Theater in Jackson Ward.
The scholarships will be for up to $10,000 per year for four years, depending on the students' scholarship needs, according to a news release from Altria, the Henrico County-based parent company of tobacco giant Philip Morris USA.
The students will be feted at the Altria College Opportunity Fund Scholars Recognition Luncheon from 11:30 a.m. to 1:30 p.m. at the theater, 526 N. 2nd St.
Dr. Christopher Howard, president of Hampden-Sydney College, is scheduled to deliver the keynote address.
Other officials scheduled to attend include Mayor Dwight C. Jones, Richmond Public Schools Superintendent Dana T. Bedden and Jennifer Hunter, senior vice president of corporate affairs with Altria Client Services.
The scholarships represent the fulfillment of Altria's original $2 million, seven-year commitment to make college more affordable for Richmond Public Schools graduates, Altria officials stated.
The 20 ACOF scholarship recipients for 2015, their high schools, GPA and college they will attend are:
Erykah Adams of Huguenot High School, 4.3 GPA, Virginia Commonwealth University.
Emani Bell of Richmond Community High School, 3.7 GPA, Old Dominion University.
Andre Charles of Armstrong High School, 4.4 GPA, The College of William & Mary.
Sophia Chase of Open High School, 3.6 GPA, James Madison University.
Brianda Chavis of Huguenot, 4.1 GPA, Longwood University.
Chelsea Crawford of Richmond Community, 3.9 GPA, JMU.
Brianna Eaddy of Thomas Jefferson High School, 4.5 GPA, University of Virginia.
Niasia Ellis of Open High, 3.0 GPA, Virginia Union University.
Annia Fountain of Thomas Jefferson, 4.8 GPA, U.Va.
Riley Hammond of Maggie L. Walker Governor's School, 3.9 GPA, VCU.
Charaje Harrison of Huguenot, 3.8 GPA, ODU.
Juwan Hatch of Franklin Military Academy, 3.0 GPA, Virginia State University.
Emmanuel Hernandez of George Wythe High School, 3.25 GPA, VCU.
Taylor Kenyear of Thomas Jefferson, 4.2 GPA, Virginia Tech.
Joy McMillian of Thomas Jefferson, 4.3 GPA, VCU.
Randaisha Nickens of John Marshall High School, 4.1 GPA, ODU.
Douglas Smith III of Open High, 3.6 GPA, VCU.
Machel Tucker of Huguenot, 4.1 GPA, VCU.
Shakera Vaughan of Open High, 4.6 GPA, Georgetown University.
Wilton Wu of Maggie L. Walker, 4.5 GPA, University of California, Berkeley.