Marker dedication Nov. 7 for First Baptist Centralia
11/6/2015, 8:42 a.m.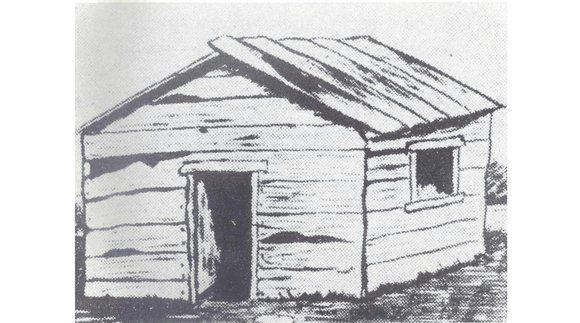 First Baptist Church Centralia will dedicate a state historical marker this weekend celebrating the founding of the church in Chesterfield County 152 years ago.
The public ceremony to unveil the marker will begin 11:30 a.m. Saturday, Nov. 7, at 4412 Centralia Road, Chester.
Church Deaconess Jane Jiggetts Baskerville will preside over the program at the site where the original congregation built the first sanctuary in 1867.
The church is now located about 2 miles away at 2920 Kingsdale Road.
The state-approved marker notes the church got its start two years after the Civil War ended when "African-American members of nearby Salem Baptist Church separated and founded Salem African Baptist Church."
"The new congregation held worship services under a brush arbor before constructing a building here on a one-acre tract deeded in 1869 by members of the mother church. The congregation soon changed its name to First Baptist Church (Centralia)."
The church moved to its current location in 1963.
Speakers at the ceremony will include the church's pastor, Dr. Wilson E. B. Shannon, church member and member of the Chesterfield County Board of Supervisors James M. Holland, the Rev. J. Elisha Burke of the Baptist General Convention and Dr. Jennifer Loux of the Virginia Department of Historic Resources.