Faith groups mobilize against opposition to Syrian refugees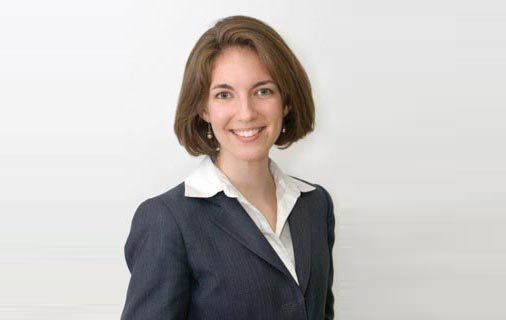 "We've been very quickly mobilizing our whole network, our network of Jews, our network of communal leaders and our network of rabbis to take action," she said.
They have been asked to explain to their representatives in Congress, Rabbi Rosenn continued, "that the resettlement process shutting down would be antithetical to everything we believe as Jews and everything that America stands for as a refuge for vulnerable people."
Six of the nine nonprofits that work with the program are faith-based, and guided by the biblical injunction to welcome the stranger. In addition to HIAS and CWS, they are: The United States Conference of Catholic Bishops, Lutheran Immigration and Refugee Service, Episcopal Migration Ministries and World Relief.
In recent days, these groups have sent their leaders to Capitol Hill, hoping to derail the House bill and dissuade the Senate from supporting a similar measure.
They have hosted webinars and conference calls with their clergy and lay leaders, as Episcopal Migration Ministries did Nov. 19 and Nov. 23 to encourage sermons and local efforts to counter hostility toward the refugees.
And they have reached out to the media, to remind the public of the plight of the Syrians, and to reassure that the U.S. government carefully vets everyone accepted under the program.
"Let's remember these refugees themselves are fleeing ISIS," Linda Hartke, president of Lutheran Immigration and Refugee Service, told a Wisconsin television station last week after Gov. Scott Walker of Wisconsin announced that the state would not help resettle any Syrians. 
Terrorists won't use the resettlement program to gain entry to the United States, she said, because it takes so long and scrutinizes them so carefully — a sentiment repeated by many who work with refugees in the United States.