Maliek White commits to Providence College
10/2/2015, 9:14 p.m.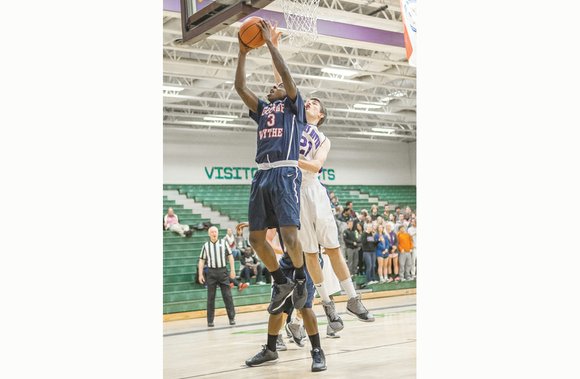 Maliek White, who has led a spirited basketball revival at Richmond's George Wythe High School, has verbally com- mitted to playing at Providence College of the Big East Conference.
Last winter as a junior, White was State 3A Player of the Year in helping the Bulldogs to their first state crown.
The versatile 6-foot-2 guard averaged 17.5 points and 5.8 rebounds as Wythe went 26-4 under third-year Coach Willard Coker.
As a sophomore, White helped Wythe to a 24-5 record and a runner-up finish in the state finals against Richmond's John Marshall High School.
The Bulldogs were 8-14 in 2012-13 and 4-18 in 2011-12.