Crusade for Voters announces endorsements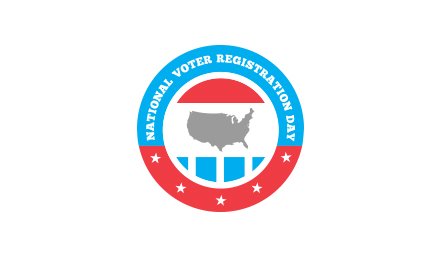 Democrat Daniel Gecker has secured the endorsement of the Richmond Crusade for Voters in the hotly contested four-way race in the 10th Senate District, which includes a big chunk of the city.
The Crusade announced Wednesday that it's throwing its support behind Mr. Gecker, a member of the Chesterfield County Board of Supervisors, in the Nov. 3 general election.
He is facing Republican Glenn H. Sturtevant Jr., a Richmond School Board member, as well as independent Marleen Drufee and Libertarian Carl Loser. The four are vying for the seat of retiring Republican Sen. John C. Watkins. The election's outcome could determine whether Democrats or Republicans control the narrowly divided state Senate.
All 140 seats in the Virginia Senate and House of Delegates are up for election, in addition to local contests for board of supervisors, school board and sheriff.
The oldest and largest African-American political group in the area, the Crusade also announced it endorsements in other races for Richmond area General Assembly seats. All of the candidates the organization is backing are Democrats.
In contested state Senate races, the Crusade endorsed Wayne Powell, 11th District; Deborah Repp, 12th District; and incumbent Sen. Rosalyn R. Dance, 16th District. The Crusade also endorsed incumbent Sen. A. Donald McEachin, 9th District, who is running unopposed.
In contested House of Delegate races, the Crusade announced support for Sheila Bynum-Coleman, 62nd District; Bill Grogan, 68th District; and incumbent Delegate Jennifer L. McClellan, 71st District.
The Crusade also endorsed three incumbents who are running unopposed: Delegate Betsy B. Carr, 69th District; Delegate Delores L. McQuinn, 70th District; and Delegate Lamont Bagby, 74th District. Delegate Bagby's listed opponent, David Lambert, has officially withdrawn from the contest, according to the state Department of Elections.