Republicans retain control of Va. Senate
Jeremy M. Lazarus | 11/6/2015, 7:32 a.m. | Updated on 11/6/2015, 9:41 a.m.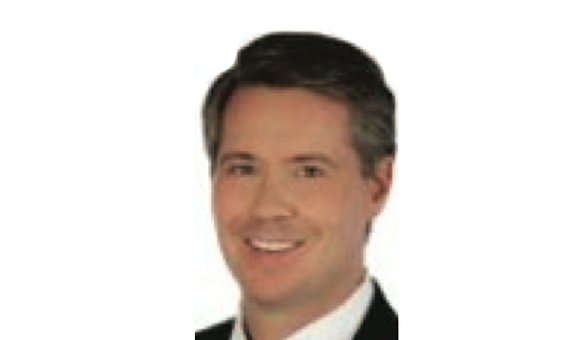 For more than two hours after the polls closed Tuesday, Democrat Daniel H. Gecker held a commanding 3,000-vote lead and appeared to be headed for victory in the 10th Senate District that includes a chunk of Richmond's West End and South Side.
Then votes from Powhatan County, a Republican stronghold, finally were reported, crushing any hopes the 59-year-old businessman and other Democrats had of winning the seat and regaining control of the state Senate.

By a more than 3-1 margin, Powhatan voters carried Republican Glen H. Sturtevant Jr. to victory in the battle to replace retiring Sen. John C. Watkins, a GOP stalwart.

The final tally from preliminary results: Mr. Sturtevant, 27,659 votes, including 7,317 from Powhatan. That was 1,471 more votes than the 26,188 votes Mr. Gecker received, including 2,205 from Powhatan. Two other candidates in the race, Marleen K. Durfee and Carl R. Loser, received a combined total of 1,663 votes.
"From the bottom of my heart, I could not have done this without each and every one of you here and the countless volunteers and supporters from across the area," Mr. Sturtevant said at his victory party at a West End restaurant.
The outcome in this and other races means the state Senate will remain narrowly in Republican hands by a 21-19 margin — a setback for Democratic Gov. Terry McAuliffe, who had put his prestige on the line in trying to win back the Senate for his party.
Notable results included wins by three women in the Richmond area who are replacing men in the Senate, Democrat Rosalyn R. Dance, 16th District, and Republican newcomers Amanda F. Chase, 11th District, and Siobhan S. Dunnavant, 12th District.
In the contests for the House of Delegates, Republicans maintained their dominance in the lower chamber, but lost their veto-proof majority of 67. Instead, the GOP will have 66 members when the new General Assembly session begins in January.
Democrats lost one House seat in Northern Virginia, but picked up two others in that region to increase their total to 34.
For Mr. Sturtevant, the Senate win represents a big launch to a promising political career. The 33-year-old lawyer is now in his first term on the Richmond School Board, and his quick move to the state Senate assures him rising star status and opens prospects of future runs for statewide office.
At his victory party, he said, "I won't let you down," promising to be "a voice and a vote for lower taxes, a more accountable government and education reform."
Mr. Gecker could only consider what might have been for him. The developer has served two terms on the Chesterfield County Board of Supervisors and two terms on the county Planning Commission.

He waited until around 11 a.m. Wednesday morning to concede the election. He congratulated Mr. Sturtevant "for his win in a close and hard-fought campaign. I believe deeply that the issues we ran on will, in time, reflect the majority of voters in this area — especially health care, equal access to education and finding ways to end gun violence."