Va. PrideFest set for Saturday on Brown's Island
9/11/2015, 1:51 a.m.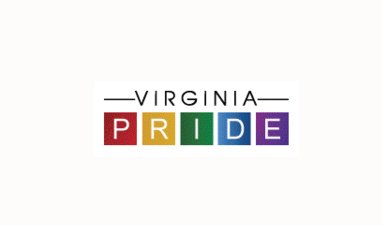 Richmond native and American Idol finalist Rayvon Owen will headline the entertainment at Virginia PrideFest.
The family friendly festival is open to the public and sched- uled from noon to 8 p.m. Saturday, Sept. 12, on Brown's Island in Downtown.
Others scheduled to perform are the Voo Doo Dolls, dumb- blonde, Uno Mas and Red Light Romeo.
The festival is designed to promote diversity and awareness of Richmond's LGBTQ communities, according to organizers.
For more information, go to www.vapride.org.