Al Sharpton to speak Sunday in Petersburg
9/18/2015, 7:35 a.m.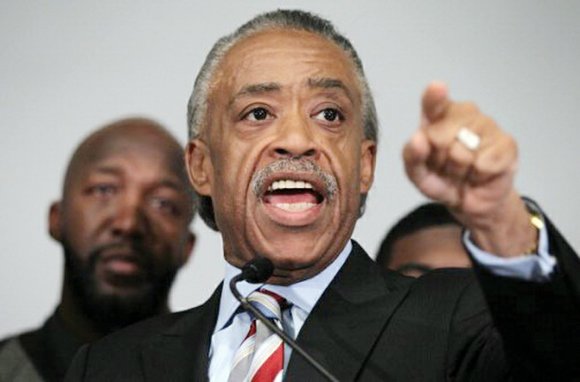 The Rev. Al Sharpton will be the guest speaker at the 11 a.m. service at Gillfield Baptist Church in Petersburg on Sunday, Sept. 20, the church's pastor, Dr. George W.C. Lyons Jr., has announced.
Rev. Sharpton, executive director of the National Action Network, is to speak at the Men's Day Celebration 2015 at the 227-year-old church at 209 Perry St., Dr. Lyons stated.
This year's theme: "Men who stepped up, spiritually equipped and lovingly engaged."
For more information: (804) 732-3565.