Petersburg church to honor gospel choir with concert
4/9/2015, 1:18 p.m.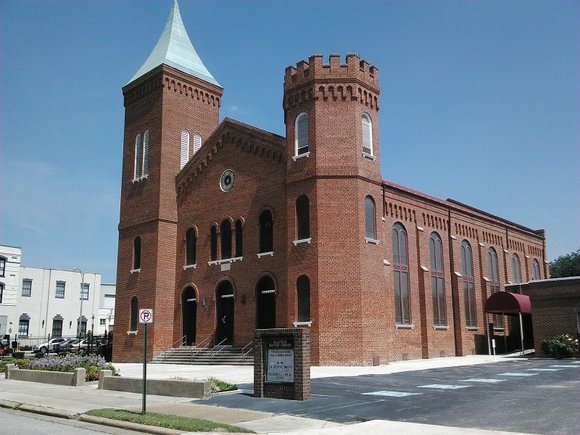 A historic Petersburg church is presenting a concert by Larry Bland and Promise to commemorate the 29th anniversary of its church gospel choir, it has announced.
Gillfield Baptist Church will honor its choir with the free concert 3 p.m. Sunday, April 19, at the church, 209 Perry St., according to the church's pastor, Dr. George W.C. Lyons Jr.
Mr. Bland has entertained area audiences for more than four decades as the piano-playing director of the Volunteer Choir. He still directs the Volunteer Choir, and added to his activities last spring when he formed Promise, a quartet with Russell Bennett, George Epps, Curtis Turner and Bernard Christmas.
Gillfield is the second-oldest, African-American Baptist congregation in Petersburg and one of the oldest in the nation.
The church originated in Prince George County in 1788 as the Davenport Church. In 1797, it was recognized as a separate institution, with enslaved people among its membership. In 1818, it built its first church at its current site on Perry Street.
The Rev. Wyatt Tee Walker, who co-founded the Southern Christian Leadership Conference, was the church's ninth pastor, serving from 1953 to 1959.
Concert details: www.gillfield.org or (804) 732-3565.