Stop the Violence Community Day Sunday at Luck's Field
8/13/2016, 8:04 a.m.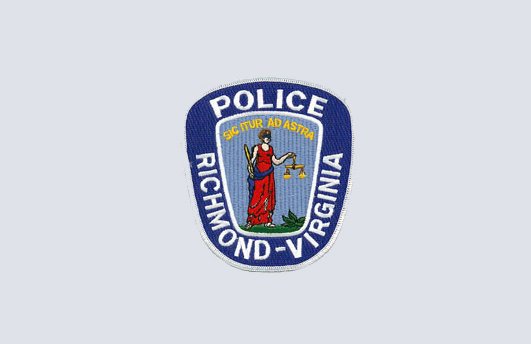 Amid worries about rising crime, nonprofits are teaming with law enforcement to host a "Stop the Violence" Community Day in the East End this weekend.
The free program is set for 2 to 7 p.m. Aug. 14 at Luck's Field, 1926 T St.
The event will be highlighted by softball games that will include teams from the Richmond Police Department and the Richmond Sheriff's Office, according to Maurice Tyler of Coaches Against Violence Everywhere, one of the organizers of C.A.V.E., which also will be fielding a team.

Along with the games, the event will feature music, free food, health screenings and other community resources, Mr. Tyler said. In addition, there will be discussions on interactions with police, he said.
Mr. Tyler said the Community Day is an outgrowth of weekly meetings that he and other nonprofit representatives have been holding with police at the First Precinct in Church Hill. "I suggested it, and everyone jumped on it," he said.
Along with the Richmond Police Department and C.A.V.E., the event's sponsors include Rolling For Freedom, which focuses on restoring felons' voting and civil rights, Know Love No Hate, an anti-violence group, and the City of Richmond.
Details: Mr. Tyler, (804) 277-1236 or James "J.J." Minor, (804) 677-7340.