NYC reaches $4.1M settlement in fatal police shooting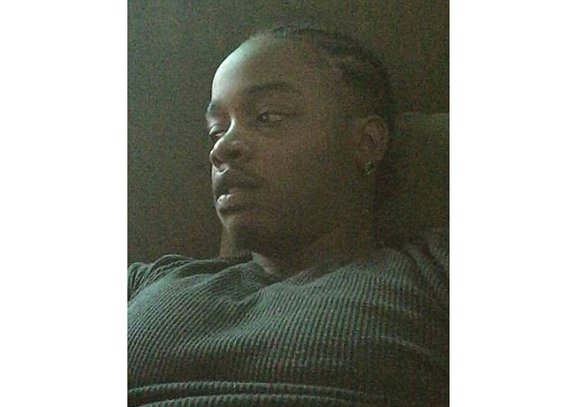 New York City reached a settlement of more than $4 million with the family of an unarmed man fatally shot by a police officer in a darkened stairwell nearly two years ago, the attorney for the family said Tuesday.
The city is paying $4.1 million, and the New York City Housing Authority is contributing $400,000, to settle a wrongful death lawsuit filed by the family of 28-year-old Akai Gurley.
The city's Law Department called the settlement a "fair resolution of a tragic matter."
Former New York Police Officer Peter Liang was on patrol in November 2014, when he opened a stairwell door at a public housing building and suddenly fired. The bullet ricocheted and hit Mr. Gurley in the chest.
Mr. Liang will pay $25,000 to Kim Ballinger, the mother of Mr. Gurley's daughter as part of the settlement. Reports say the money will be invested in annuities that will provide the child with an estimated $10 million over the course of her lifetime.
Mr. Liang, who was accused of not aiding Mr. Gurley after the shooting, was sentenced to five years' probation and 800 hours of community service. He later apologized to Mr. Gurley's family.
Scott Rynecki, the family's attorney, said the parties reached the settlement "after extensive negotiations guided by (New York) Supreme Court Justice Dawn Jimenez-Salta."
"I'm glad it's all done. I'm pleased with the outcome," Ms. Ballinger told the New York Daily News.
The Gurley case became a flashpoint for police accountability, and came just months after the police shooting deaths of Michael Brown in Ferguson, Mo., and Eric Garner in Staten Island, N.Y., prompted protests and a nationwide discussion of police killings.
Mr. Liang's supporters said he has been made a scapegoat for past injustices. More than 10,000 of his backers rallied in New York and across the United States after the verdict, protesting his conviction.
Mr. Liang was a rookie patrolling a pitch-dark stairwell with his gun drawn while Mr. Gurley headed down to the lobby because the elevator was out of order. Mr. Liang said he was startled by a noise, fired accidentally and didn't immediately realize his bullet had hit someone.
A jury convicted him of manslaughter, but Brooklyn state Supreme Court Justice Danny Chun said prosecutors hadn't proven key elements of that charge and reduced it to criminally negligent homicide, the lowest level felony. Judge Chun said there was no need for prison "to have a just sentence in this case."