National Urban League CEO to keynote VUU Community Leaders Breakfast
12/10/2016, 7:54 a.m.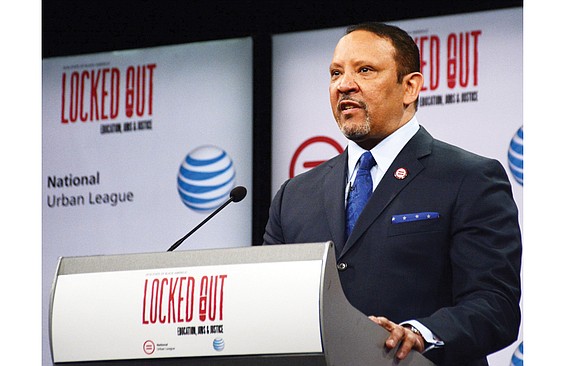 Marc H. Morial, president and CEO of the National Urban League, will keynote Virginia Union University's 39th Annual Community Leaders Breakfast.
The event honoring the legacy of Dr. Martin Luther King Jr. and recognizing outstanding community leaders will take place 7:30 a.m. Friday, Jan. 13, in the Claude G. Perkins Living and Learning Center on the VUU campus.
Mr. Morial, a lawyer and former mayor of New Orleans, has led the National Urban League since 2003, raising $280 million over five years.
Under his leadership, the organization has created several new initiatives, including the Urban Youth Empowerment Program and Entrepreneurship Centers in 10 cities across the country. In 2013, the Urban League launched a $100 million, five-year initiative, titled "Jobs Rebuild America: Educate, Employ, Empower," to bring together government, business and nonprofit resources to create jobs in 50 cities.
Tickets are $50.
Information: www.vuu.edu or (804) 342-3938.