Bon Secours deal with city crumbles on Westhampton school building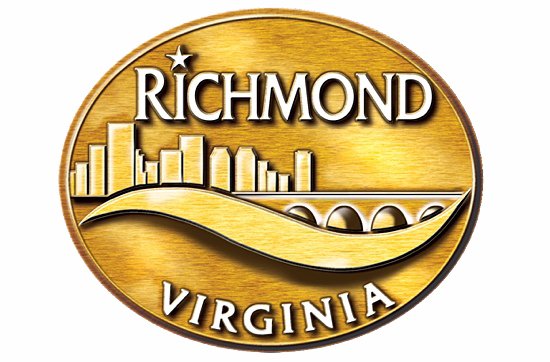 The agreement states that Bon Secours would create a facility at the site that would create 120 new jobs with a minimum payroll of $10,800 a year, or positions paying an average of $90,000 a year in wages and benefits.
In exchange, Bon Secours gained a ground lease on the property at $5,000 a year for 60 years, although that has come with other costs.
That has included paying the city $100,000 a year for 10 years for school building projects. Bon Secours has paid $300,000 already.
Bon Secours also has paid to relocate a children's playground on the school property and maintained the playing field adjacent to the school. It also has replaced more than 500 broken window panes, repainted cracked and peeling window and door frames and landscaped the school property.
However, if its proposal for razing the building fails to win city support, Bon Secours can walk away from the lease and terminate the $100,000 annual payment as well as any payment requirements, according to the agreement.
Ms. Ardabell is hoping that once the uproar dies down, community residents will take a second look and consider the proposal to bring new development to the community.

Creating a medical office building on the site "would allow us to bring more physicians onto our campus, providing enhanced and seamless care for our patients, this neighborhood and the broader community," she stated.
While he leaves office at the end of the month and can no longer influence the outcome, Mayor Jones remains optimistic that "development of the site and the ensuing investment and revenue generation for the city will be able to go forward."
He continued: "What that development may look like is the question. I support Bon Secours being granted additional time to have that discussion with the community."