City Council on board with Bus Rapid Transit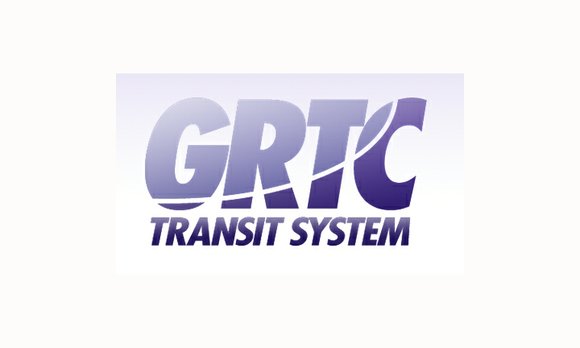 Let's roll on this project.
That's the message Richmond City Council sent this week on Bus Rapid Transit, also known as "Pulse."
Envisioning BRT as a start to creating a modern regional public transit system, council members voted 7-1, with one abstention, to give the green light to the $49 million project to speed up transit service primarily along the Broad Street corridor.


A pleased Mayor Dwight C. Jones, who watched the extensive debate from the back of the council chamber, later praised council members for supporting a project he asserted would "provide our residents with greater mobility and access to jobs, education and health care."
The council rejected a delay on BRT in the face of warnings and concerns from the Richmond NAACP and other community organizations that BRT could turn out to be an expensive boondoggle that fails to deliver for residents or unleash economic growth — prime reasons that the city has sought the project.
On the drawing table since 2003, BRT is aimed at giving GRTC the ability to provide faster bus service on the 7.6 miles between Rocketts Landing and the Willow Lawn shopping area — GRTC's most heavily traveled corridor. Buses are to run every 10 to 15 minutes at least 16 hours a day, far more frequently than current bus service. GRTC is promising to overhaul 20 other routes that now run on Broad Street to speed up their service.
While GRTC has said work could begin in April, state officials, who will oversee the project, expect work to begin this summer. Construction of passenger stations and removal of the Broad Street median between Adams and Thompson streets is anticipated to begin in July, according to Chris Smith, spokesman for the state Department of Rail and Public Transportation. Pulse service is to begin in October 2017, he said.
Along with the vote, a majority of the City Council essentially pledged to consider setting up a fund to assist Downtown restaurants and other businesses that could be crippled or destroyed if the project's construction drives away their customers.

While he voted for the project without conditions, 3rd District Councilman Chris A. Hilbert urged Mayor Jones' administration to quickly present ideas for funding such assistance.
Separately, 7th District Councilwoman Cynthia I. Newbille also voted for the project even though she did not receive a firm commitment from the administration for funding a shuttle service to help East End riders better connect with Pulse.

In recent months, GRTC has created plans for the shuttles and indicated the city would need to provide between $1.2 million and $2.4 million to operate them. However, the administration has not yet said the money would be available.
Because Pulse is not scheduled to begin running until fall 2017, the city would not have to consider how to pay for the shuttles or any potential operational deficits for BRT for another year, or well after Mayor Jones leaves office in December.

Other supporters of BRT included 5th District Councilman Parker C. Agelasto, who, before the vote, seemed to condition his approval on ensuring BRT could operate without requiring an additional city subsidy. The city now spends nearly $13 million a year to keep GRTC buses and vans in service.