New East End festival to bring music to Chimborazo Park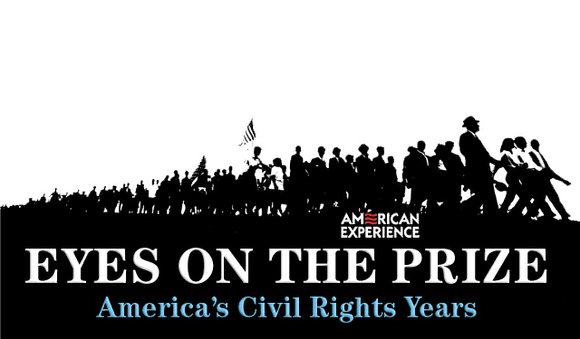 Another festival is coming to festival city.
The first "RVA East End Festival: The Gift of Music," will play Friday, May 6, through Sunday, May 8, in Chimborazo Park.
Adding to the excitement, Bon Secours Richmond Health System has joined festival partners toward a pledged goal of $100,000 to provide musical instru- ments and related materials for East End students at Richmond's Bellevue, Chimborazo, Fairfield Court, George Mason and Woodville elementary schools, Martin Luther King Jr. Middle School, Armstrong High School and Franklin Military Academy.
The festival will be anchored by the Richmond Symphony's "Big Tent," a 60-by-95-foot tent first used during the UCI World Road Championship bike races in September and the Richmond Folk Festival in October.
The Richmond Symphony, the No BS! Brass Band and vocalist Desiree Roots are scheduled to
kick off the free festival May 6.
On May 7, students from Richmond Public Schools,
the Richmond Symphony Youth Orchestra and other local artists are to display their talents.
The festival will conclude May 8 with perfor- mances by local spoken word artists, gospel artists and several church choirs.
In addition to the performances, the festival will have a "Kids Zone" with activities for children and fare from local restaurants and craft beer distribu- tors. Others vendors, businesses and nonprofits are to be featured as well, according to a news release touting the event.
Mayor Dwight C. Jones and City Council mem- ber Cynthia I. Newbille,7th District, joined others at a news conference Tuesday at Chimborazo Park announcing the festival and the musical instrument donations as steps to help revitalize the city's East End.
For more information: www.rvaeastendfest.org or call (804) 788-4717.