City booted from Rep. Scott's 3rd District in judicial order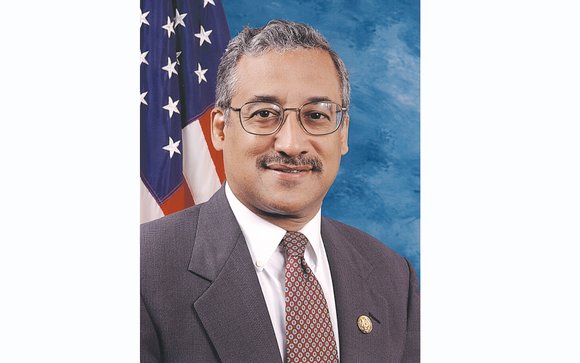 That's also the reaction from Lynetta Thompson, president of the Richmond Branch NAACP. "I am pleased with the court's order in that African-Americans will have a better opportunity to elect two representatives of their choice as opposed to one." 
Judge Albert Diaz of the 4th U.S. Circuit Court of Appeals wrote the opinion, which rejected a request from Republican General Assembly leaders to delay the changes until the U.S. Supreme Court considers an appeal.
The GOP opposed the change as unwarranted, but have lost two previous appeals of findings that race illegally was a major element in drawing the 3rd District boundaries.
Judge Diaz wrote that the panel, which included U.S. District Court Judge Liam O'Grady and Senior U.S. District Court Judge Robert E. Payne, had the authority to proceed and did not need to wait for a U.S. Supreme Court decision.
Judge Diaz and Judge O'Grady formed the majority that approved the new plan drawn by a special master, Dr. Bernard Grofman of the University of California-Irvine, as more compact, contiguous and fairer to voters while still protecting incumbents.
Judge Payne, however, continued to find no reason to implement a new plan, arguing, as he has in two previous dissents in the case, that there is no evidence that the General Assembly created a racial gerrymander in violation of the Constitution and the federal Voting Rights Act.
The plan actually impacts five districts. Along with the 3rd and 4th, the plan also changes the 1st, 2nd and 7th congressional districts. All three are represented by Republicans and its residents would be more likely to vote Republican as a result of the changes, according to political experts.
The 3rd District, which now looks like a chimney as it straddles the James River from Norfolk to Richmond, would more resemble a misshapen soccer ball under its new boundaries and its confines in the Hampton Roads area where Rep. Scott lives.
The 4th District, which will stretch from Chesapeake to Richmond, will have a greater resemblance to a boot under the new lines.