Voices for the Vote Rally slated for Saturday in Petersburg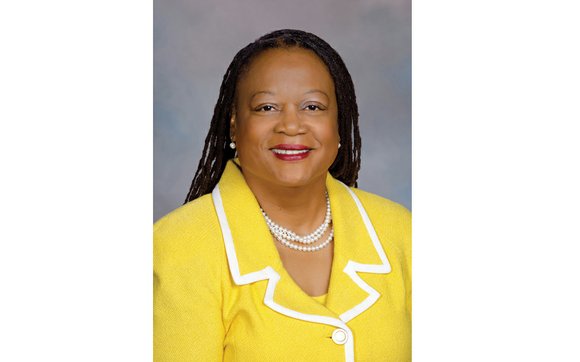 The Virginia Legislative Black Caucus, along with several partner organizations, is hosting rallies across the state this weekend to speak out against voter suppression and to assist people to register to vote.
The Central Virginia Voices for the Vote Rally will be held 4:30 to 6:30 p.m. Saturday, June 4, on Pocahontas Island in Petersburg.
Other rallies will be held that day in Lawrenceville and Roanoke.
Organizers said the rallies were called after Republican lawmakers filed suit last week to block Gov. Terry McAuliffe's executive order restoring the voting rights of 206,000 Virginians who have finished serving prison sentences and completed their supervised parole or probation.
African-Americans accounted for 45.9 percent of the disenfranchised group, while 51.5 percent are white felons, according to data released by the governor's office. More than 79 percent of the former inmates had been convicted of nonviolent felonies.
A majority of states allow for automatic restoration of rights once a felon completes his or her sentence.
Since Gov. McAuliffe issued the executive order on April 22, nearly 5,000 people whose rights were restored have registered to vote.
There are 5.3 million registered voters in Virginia.
The Virginia State Conference NAACP, the Virginia AFL-CIO, the ACLU of Virginia and New Virginia Majority are joining the VLBC in sponsoring the rallies.
"Voting is a fundamental right of a democracy, not a privilege to be weakened by suppressive efforts designed to undermine the power of the people," Sen. Mamie E. Locke, D-Hampton, who chairs the VLBC, said in a statement.
For details, email VLBC2011@yahoo.com or call (804) 862-2922 or (757) 287-0277.