Planned school cuts causing pain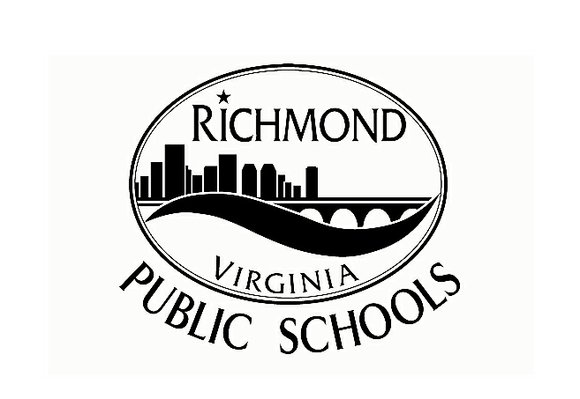 North Side resident Sherri Davis said she is concerned about planned budget cuts that may close schools, crowd classrooms and have parents scrambling to arrange transportation for their children.
"It becomes a safety issue when you propose to put more kids in classes," the mother of two Richmond Public Schools students told the Free Press on Wednesday. "It's already hard enough for teachers to teach the large numbers of students they have in their classrooms."
Ms. Davis expressed her trepidation after the Richmond Public Schools' leadership team proposed cost-cutting measures at Monday night's School Board meeting at City Hall.
Ralph Westbay, assistant superintendent for financial services, told the board of plans to close six schools, increase the average pupil-teacher ratio from 22-to-1 to 23-to-1, implement a bus hub transportation system, contract out janitorial services, close two district office buildings and demolish two unused schools.
He said the intent is to reduce school spending by about $12.6 million in order to help close the $18 million gap in RPS' proposed budget for fiscal year 2017, which begins July 1.
"I don't know how many of the parents could find the transportation to get their children to the transportation hub, and it could become a truancy issue," Ms. Davis said in reacting to the proposals. "And I don't know who would watch the children once they got to the hub to ensure their safety as they waited for the buses."
She also said she's "pretty concerned they waited this late in the year to let parents know they could be closing schools. How would they decide what schools would close and what input would they get from the community?" she asked.
Mr. Westbay told the board his finance team would seek to find about $5.8 million more to trim from the proposed school budget to enable the district to continue to fund its academic improvement plan and provide pay raises for most teachers and other staff.
Superintendent Dana T. Bedden's leadership team proffered the reduction steps after it became apparent that neither Mayor Dwight C. Jones nor Richmond City Council is prepared to include an additional $18 million in spending for public schools.
Mayor Jones rebuffed the school district's request for the additional $18 million last Friday when he proposed level funding for RPS for the new fiscal year that begins in July in his $709 million proposed FY2017 budget.
The mayor emphasized that the district already had received an $11.2 million increase in the current budget year and that maintaining that amount this year would require spending cuts in city departments.
Mayor Jones also indicated last week in a presentation to the city's Planning Commission that he included $5 million in his proposed capital budget for school buildings.
RPS had asked for $10.5 million to begin a five-year plan to build a new elementary and middle school and renovate other schools to address a burgeoning student population on South Side, and an additional $39.1 million for building maintenance.
The School Board and City Council will discuss the budget challenges and other issues during a joint meeting 9 a.m. Monday, March 14, at the Richmond Police Training Academy, 1202 W. Graham Road.
In response to RPS' cost-cutting plan introduced Monday, School Board member Kimberly B. "Kim" Gray, 2nd District, told the Free Press, "The closure of six schools is a drastic stopgap measure to free up funds that are needed to keep our schools operating. It does not negate our need to renovate existing buildings and to build new schools."
Board member Shonda Harris-Muhammed, 6th District, added, "I am deeply concerned, more so than I have ever been since serving as a School Board member, that our urban school district will demonstrate a loss in achievement, teacher retention and staff morale due to our continued budget despondency."
Contacted Tuesday, Charlotte Hayer, president of the Richmond Education Association, said there's one goal that RPS officials and city leaders should seek to meet as they continue to jockey over scarce financial resources in their current budget discussions.
"It's time we stopped having all the 'haves' and the 'have-nots,'" she said of the need to provide equitable educational opportunities to all RPS students. "We need to make everyone the 'haves.'"