Richmond Public Schools undergoes staff changes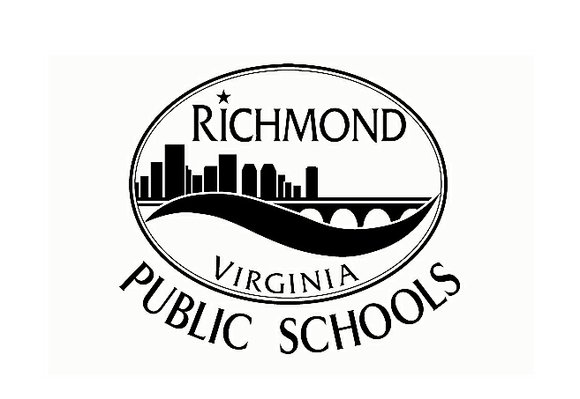 Richmond Public Schools' leadership team is undergoing a major makeover.
Ralph Westbay, who helped craft the school system's current budget plan as the assistant superintendent for financial services, is retiring May 1.
Janice Garland, a chief driver of Superintendent Dana T. Bedden's academic improvement plan as executive director for school improvement and innovation, is retiring April 1.
And Timothy Billups, who has led RPS' effort to hire and retain quality teachers and other staff as executive director of human resources, is resigning effective April 1 to take the same position with Norfolk Public Schools.
RPS had not hired anyone to replace Ms. Garland or Mr. Billups as of Monday, March 21, according to RPS spokesperson Cletisha Lovelace.
The district has hired former RPS finance officers T. David Myers and Lynn Bragga from financial posts with Hanover County Public Schools to help fill the void left by the departure of Mr. Westbay and Betsy Drewry, who left her position as director of budget and planning Feb. 5 to become director of budget and finance with Prince George County Public Schools.
Mr. Myers will start April 1, with Mr. Westbay helping with his transition into the assistant superintendent job.
Mr. Myers has worked since 2013 as assistant superintendent of business and operations in Hanover. He also previously served as chief financial officer with Richmond Public Schools and had stints in financial operations with Henrico and Chesterfield public schools.
Ms. Bragga will step in March 31 as director of budget and planning with RPS. She has worked as director of budget and financial reporting with Hanover schools for the past three years. Among other positions, she previously served as director of budget and financial reporting with RPS for nine years and was a budget analyst for 14 years.
Mr. Westbay's departure comes at an inopportune time as RPS is in the midst of budget negotiations with Richmond City Council and Mayor Dwight C. Jones. The district is seeking an additional $18 million in city spending to fund pay raises for most of its teachers and other staff and to fully implement the academic improvement plan.

Mayor Jones has proposed level funding for RPS in his budget plan for fiscal year 2017, and City Council has indicated it likely will be unable to fund the amount requested by RPS.
In response, Mr. Westbay and other staff proposed cutting $12.6 million from the RPS budget by closing six schools, increasing student-teacher ratios, changing its transportation of students to a hub bus system, contracting out janitorial services and closing two administrative offices.
Dr. Bedden said he is confident that RPS can navigate the loss of Mr. Westbay and other members of the leadership team.
Separately, the Virginia Department of Education has awarded Richmond Public Schools a $125,000 grant to host two cybersecurity camps for high school students this summer.
The cybercamps will be held at Thomas Jefferson High School and Franklin Military Academy and offer 70 hours of instructional time and include project-driven learning, field trips, guest speakers and a recognition program.
Each camp will host 25 students.
Also, RPS' Office of Family and Community Engagement has opened its new Multicultural Services Center in the Southside Community Services Center, 4100 Hull St., in South Side.
The center is designed to support the district's non-English speaking families and will be staffed with a school counselor, parent liaisons and interpreters.