Russell Wilson at Forum April 2
Fred Jeter | 3/31/2016, 8:44 p.m.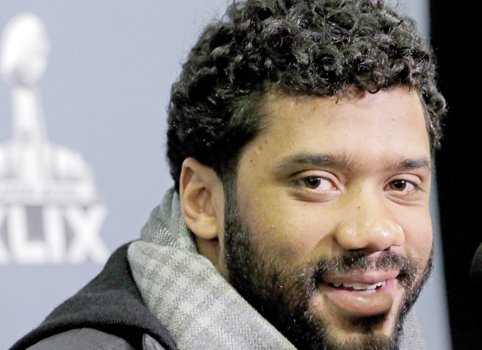 Seattle Seahawks star quarterback Russell Wilson, out of Collegiate School in Henrico County, is scheduled to team up with renowned Harvard professor Henry Louis Gates Jr. for an evening of discussion 8 p.m. Saturday, April 2, at the Richmond Forum at the Altria Theater.
Under the theme "Roots of a Champion," Dr. Gates will talk with Wilson about the family legacy and influences that have made him the man he is today, according to organizers of the event, which is sold out.
Wilson has earned plaudits from fans and peers alike for his leadership on and off the field.
In 2013, he earned Rookie of the Year honors in the National Football League, then he helped lead the Seahawks to the Super Bowl title in 2014 with a win over the Denver Broncos.
Dr. Gates is the Alphonse Fletcher University Professor and Director of the Hutchins Center for African and African American Research at Harvard. His also is a historian, literary scholar and social activist.