Black College Football Hall of Fame winners announced
11/4/2016, 6:56 p.m.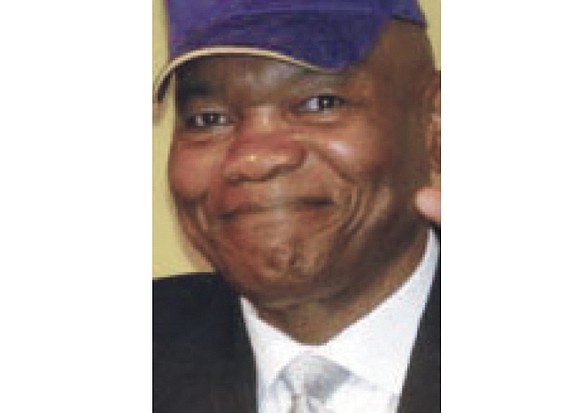 William "Billy" Joe, who coached Central State University of Ohio to two NAIA national championships, has been selected to the Black College Football Hall of Fame Class of 2017.
Joe posted an overall record of 243-133-2 in stops at Cheyney University in Pennsylvania, Central State University in Ohio, Florida A&M University and Miles College in Alabama. His Central State squads won NAIA titles in 1990 and 1992.
Joe was a standout running back with four different NFL teams from 1963 to 1969, including the Denver Broncos, the Buffalo Bills, the Miami Dolphins and the New York Jets.
Virginia Union University Athletic Director Joe Taylor was among the finalists for the hall of fame.
Only one coach is selected each year.
Coach Taylor, with an overall 232-97-4 coaching record at VUU, Howard, Hampton and Florida A&M universities, remains a strong candidate for future Black College Football Hall of Fame classes.
Players selected for the Hall of Fame Class of 2017 were Parnell Dickinson (Mississippi Valley State), Harold Jackson (Jackson State), Gary Johnson (Grambling State), Robert Porcher (South Carolina State and Tennessee State) and Isiah Robertson (Southern University).
VUU can claim a slight connection to one of the Hall of Famers. Jackson was the Panthers' head coach in 1994 (1-9 record) following a brilliant career as an NFL receiver.   
The Class of 2017 will be recognized Dec. 17 at the Celebration Bowl in Atlanta. The induction ceremony will be Feb. 25, also in Atlanta.