Plan introduced to lease City Stadium to Richmond Kickers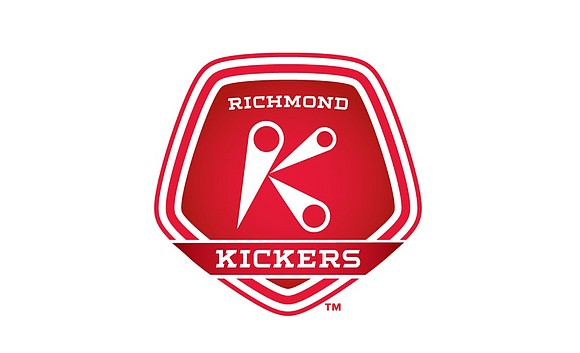 City Stadium — the aging city-owned sports facility in the near West End that hosts soccer and football games — could soon become the permanent home of the Richmond Kickers soccer team.
Under a proposal introduced to Richmond City Council Monday night, Mayor Dwight C. Jones' administration is seeking permission to issue a 40-year lease on the 88-year-old stadium at 3301 Maplewood Ave. to a private party.
The proposal is based on a deal that the Kickers presented to the city, Councilman Parker C. Agelasto, 5th District, confirmed. That deal calls for the team to take over management of the 20,000-seat stadium and to invest at least $20 million in upgrades.
With expectations that City Council will approve the lease legislation possibly as early as mid-December, the plan appears likely to usher in a new era for the stadium and ensure that it would remain a sports complex as the neighboring community has urged.
While other parties could compete for the lease, they would have to match or exceed the terms the Kickers have presented to the administration, officials said.
That includes the team's commitment to invest $20 million over the 40-year term of the lease to replace, renovate or reconstruct the stadium, including the seating and the press box, Mr. Agelasto said.
The proposal calls for a $1 a year lease in exchange for the team paying property taxes on the stadium and taking over maintenance from the city, Mr. Agelasto said.
In addition, the team has agreed, depending on scheduling, to allow Richmond's youth sports programs to use the field, including city recreation soccer and football programs and city high school football programs.
Mr. Agelasto said high school teams that once played at the stadium now use Virginia Union University's field when needed.

Dating to 1928, City Stadium was once home to the fabled Armstrong Walker Classic football clashes on Thanksgiving weekend.
For years, the city leased the stadium to the University of Richmond for its football program. The Kickers also have been a longtime tenant. The stadium, though, is past its prime, with the city largely avoiding spending on improvements.
With the Kickers holding exhibition matches featuring international teams and with soccer's increasing popularity, the team is seeking to improve the stadium to hold larger crowds.

"This represents a huge commitment by the team. We are going to have to come out to support them" to make sure this agreement works, Mr. Agelasto said.