Creighton Court area transformation continues despite $30M federal loss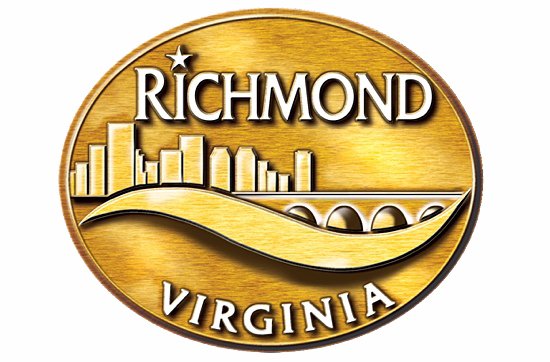 Richmond already is signaling it is ready to move ahead with the planned transformation of the Creighton Court public housing community, despite losing out on a $30 million federal grant.
Next week, Richmond City Council is expected to do its part by unanimously authorizing the city housing authority to issue $5.5 million in bonds to enable its nonprofit partner, The Community Builders (TCB), to develop one of the project's early elements — 45 apartments.
The apartments are to be part of the transformation of the 22-acre site now occupied by the former Armstrong High School. The old school building is in the 1600 block of North 31st Street, about a block east of Creighton Court that fronts Nine Mile Road near the city border with Henrico County.
By using bonds induced by the Richmond Redevelopment and Housing Authority, TCB would gain a lower interest rate in selling them to a financial institution. The bonds, though, would not become an obligation of the city, officials said.
Aside from putting a key financial piece in place, the city and RRHA are making plans for the demolition of the school building, which must be cleared away for the project.
The city has set aside $4 million, along with $2.5 million from a state grant, to pay for demolition, site work and installation of piping, streets and alleys for the project.
Overall, the Armstrong site is to be filled with 256 new residences, including 220 apartments and 36 single-family homes, during the next two to five years.
More than half of the apartments — 126 — would be reserved for families from Creighton Court to relocate, enabling TCB, RRHA and the city to begin clearing buildings in Creighton Court for a projected $220 million redevelopment, officials have said.
T.K. Somanath, RRHA's chief executive officer, expressed disappointment on Sept. 29 after learning that Richmond was not on the list of five cities that would receive $30 million in grants from the U.S. Department of Housing and Urban Development to redevelop public housing.
However, he said RRHA is not deterred.
"RRHA is 100 percent committed to deliver on the transformation plan for Creighton Court developed in concert with the community," Mr. Somanath said.
Despite the snub from HUD, he said, "This in no way diminishes the enthusiasm and the accomplishments achieved through nearly two years of planning."
He noted that more than $174 million in other public and private financing has been secured for the revitalization plan. "While the (HUD) funds would provide a considerable boost, RRHA and all partners are committed" to moving ahead.
He noted that the redevelopment of the Armstrong site, the first phase, does not need the HUD funding to move forward.