Documentary on Elizabeth Keckly to be shown Sept.16 at VMFA
9/9/2016, 6:54 p.m.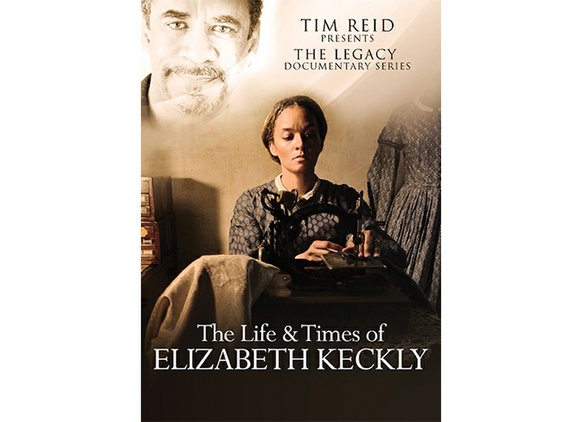 A documentary exploring the life of Elizabeth Keckly, who was born enslaved in Dinwiddie County and later purchased her freedom to become a dressmaker and confidante of First Lady Mary Todd Lincoln, will be shown 6:30 p.m. Friday, Sept. 16, at the Virginia Museum of Fine Arts.
The screening is part of the 2016 Virginia Commonwealth Southern Film Festival that runs from Thursday, Sept. 15, through Monday, Sept. 19, and explores the portrayal of Southern women on screen.
"The Life & Times of Elizabeth Keckly" was directed by Tim Reid, with historian Elvatrice Belsches of Richmond serving as researcher and writer.
Ms. Belsches, actress Daphne Maxwell Reid and co-producer Ken Roy will discuss the documentary following the screening.
Mr. and Mrs. Reid opened a studio in Richmond's Scott's Addition earlier this year.
The VCU Southern Film Festival was founded in 2010.
Tickets are $8; $5 for VMFA members; and free for VCU students, faculty and staff with VCU ID.
Film festival details: http://wp.vcu.edu/sff/