Coalition hosts candidates forums Oct. 4, 11
9/30/2016, 7:10 p.m.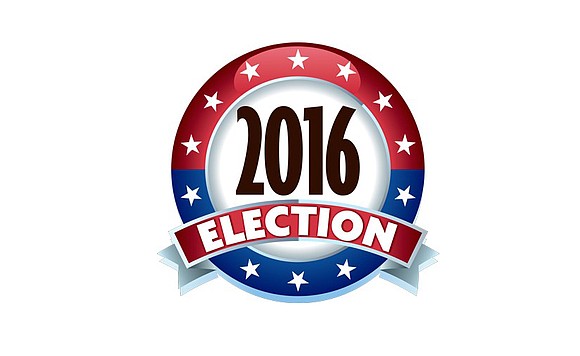 — Lauren Northington
A coalition of Richmond community and nonprofit organizations will hold a series of forums for voters to meet and hear from candidates for election.
A forum for candidates for Richmond mayor will be held 6 to 8 p.m. Tuesday, Oct. 4, with a meet and greet with candidates immediately following until 8:30 p.m.
Richmond School Board candidates will discuss their platforms at a forum 6 to 8:30 p.m. Tuesday, Oct. 11, with a meet and greet following until 9 p.m.
Both forums will be held at Diversity Richmond, 1407 Sherwood Ave.
The coalition consists of the A. Philip Randolph Institute, Advocates for Equity in School, Alliance for a Progressive Virginia, Brown Virginia, Diversity Richmond, Latinos and Amigos, Mothers and Others of Virginia, Senior Center of Greater Richmond, Women-Matter, Virginia Organizing and the Virginia Sexual and Domestic Violence Action Alliance.