NAACP to host gubernatorial forum Sept. 7 at VUU
9/5/2017, 10:40 a.m.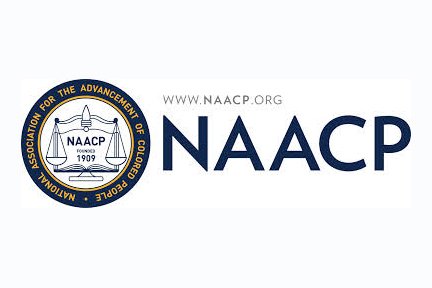 A coalition of groups, including several NAACP leaders, is hosting a statewide NAACP gubernatorial forum between candidates Ralph S. Northam, a Democrat, and Ed Gillespie, a Republican.
The forum, which is free and open to the public, will be held from 6 to 9 p.m. Thursday, Sept. 7, at Virginia Union University's Allix B. James Chapel in Coburn Hall, 1500 Lombardy St.
Candidates will discuss their platforms during the forum, which is designed to create dialogue centered on the concerns of African-American voters, families, leaders and organizations, according to organizers.
The sponsoring coalition includes NAACP leaders, the Virginia SCLC, the Richmond Crusade for Voters, Hanover Civic Association, Virginia Alliance Against Mass Incarceration, One Virginia 2021, People Demanding Action and Women-Matter.org.
The election for Virginia's next governor is Tuesday, Nov. 7.
Details: (804) 410-4567 or email naacpvagovforum@gmail.com.