Film, TV series now filming in Petersburg
4/25/2017, 12:39 p.m.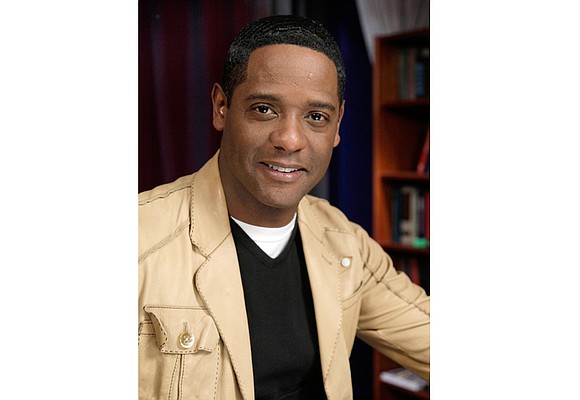 Finally, some good news for Petersburg.
The film "Juanita," starring Petersburg High School graduate Blair Underwood and Emmy Award winner Alfre Woodard is now being filmed in the city's Old Towne section.
The film tells the story of a woman who seeks to change her life and is based on the Sheila Williams novel, "Dancing on the Edge of the Roof."
"Juanita" is the second major production being filmed now in Petersburg. The AMC television series, "Turn: Washington's Spies," is also on location in Old Towne.
The movie is being directed by Clark Johnson, whose credits include "The Wire" and "Homeland."
Mr. Underwood and Ms. Woodard starred together in the 1999 film "The Wishing Tree." She has won four Emmys and a Golden Globe Award and was nominated for an Academy Award for best supporting actress for her role in "Cross Creek" in 1983. She also starred in "12 Years a Slave."
Mr. Underwood's career has included film work in "Woman Thou Art Loosed: On the 7th Day" and "Madea's Family Reunion." He played a lawyer for seven seasons on the highly popular television '80s and '90s series "L.A. Law" and currently is a series regular on ABC's "Quantico."