Judge approves RCC sale to UNCI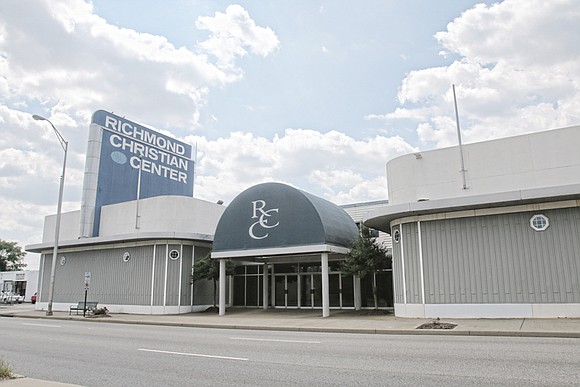 As anticipated, the Richmond-based United Nations Church International has been approved to purchase the 5-acre Richmond Christian Center property in South Side.
U.S. Bankruptcy Judge Keith L. Phillips approved last week the $2.9 million sale of RCC holdings in and around the 200 block of Cowardin Avenue.
Judge Phillips acted in response to a request from court-appointed trustee Bruce H. Matson.
The independent UNCI, led by Bishop Orrin K. Pullings Sr. and his wife, Dr. Medina S. Pullings, has put up $200,000 and must provide the remaining $2.7 million by Dec. 15 to complete the sale and pay off RCC's creditors, according to Mr. Matson.
Under the plan approved by the court, RCC's congregation is to merge into UNCI, which reports having affiliated churches operating under its banner in Fredericksburg, New York, Charlotte, N.C., Atlanta and Uganda.

The sale to UNCI also will prevent disruption to 18 businesses and faith groups that rent space on the RCC campus.
The sale would cap RCC's four-year bankruptcy saga that has included the ouster of the founding pastor, Stephen A. Parson Sr. Mr. Parson objected to the sale to UNCI, but could not stop it.