VCU offers chance for jail inmates to 'write way out'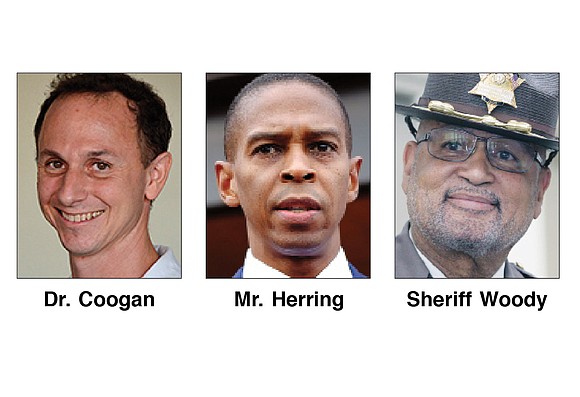 Selected offenders must follow the program's code of conduct or face removal.
VCU Police Chief John Venuti stated that he and his department support "Writing Your Way Out" and expect the program to be a benefit.
"I have found that people often learn more from being given a second chance rather than an actual consequence," Chief Venuti said. "In the appropriate situations, this program allows select offenders to get that second chance."
The three-credit course will be part of Dr. Coogan's regular teaching load, with the VCU students taking the class for credit and the offenders participating as part of a plea agreement, according to VCU.
Dr. Montserrat Fuentes, dean of the VCU College of Humanities and Science of which the English Department is a part, said that "as a college, we are committed to making a difference in the lives of our community members.
"This program is a good fit. It promotes reading, writing and literature as a means to reduce recidivism while offering a unique experience for our students," she said.
Dr. Coogan said half of the 10 offenders who will participate in the class have been selected. He is working with a judge, the prosecutor and the public defender's office to find others interested.
"We're working with the public defender's office and a judge so they're all aware of the program," Dr. Coogan said. "Collaboratively among these three offices — the judge, the public defender and the prosecutor — everyone is thinking about who would be best positioned to take advantage of this opportunity, who really wants to change, as opposed to, 'You're being sentenced to VCU.' "