School Board approves $224.7M for school buildings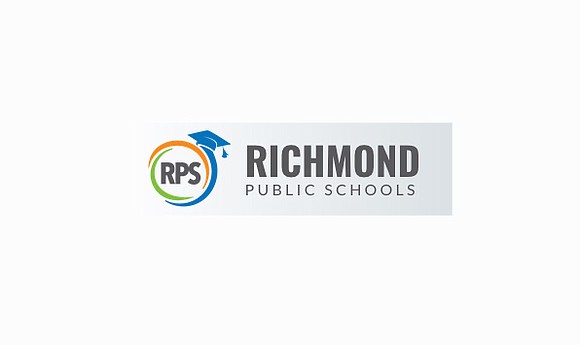 The Richmond School Board once again is challenging the mayor and City Council to find money to start replacing or renovating the decrepit public school buildings a majority of students attend.

For at least the fifth time since 2002, the board has approved a wish list to start the process, with replacement of George Wythe High School, Elkhardt-Thompson Middle School and Greene and George Mason elementary schools topping a proposed 20-year construction program that is projected to cost $800 million — or about $3,500 per city resident.
That does not include interest on the borrowing, which would add at least $300 million to the total cost.
Rejecting delay and further public input, a divided board voted 5-3 to send its latest appeal for money to modernize its buildings to the elected officials who control the use of tax dollars, Mayor Levar M. Stoney and Richmond City Council.
The vote came on the motion of board member Dr. Patrick Sapini to endorse the first phase of the board's overall plan. It also calls for an initial $224.7 million spread over 2019 to 2023 to enable the first four schools, including George Mason Elementary, to be built.
The initial money also would provide $20 million toward building a new Woodville Elementary that sits about a mile north of George Mason; $5.3 million for a facelift for Francis Elementary in South Side; $3.2 million to complete a renovation of Overby-Sheppard Elementary in North Side; and $1.2 million to start the renovation of Fairfield Elementary in the East End.
"We know our schools are in deplorable condition. We know this is having a negative impact on learning. So it is time for us to take action," board Chairwoman Dawn Page said after casting the decisive vote. Several board members urged a week's delay on the vote to allow the public time to weigh in.

Whether the School Board's plan will stir action is questionable. It is headed to a City Hall that continues to claim the city has almost maxed out its credit card and could not come up with that kind of money.
At a recent City Council committee meeting, 5th District Councilman Parker C. Agelasto said he has been advised that the city could only undertake $15 million in new borrowing in the coming year.
That is likely to make it harder for the School Board to sell a plan that calls for spending $85 million on a new George Wythe High that could accommodate 2,000 students; $50 million for a new Elkhardt-Thompson Middle with a 1,500-student capacity; $35 million for a new Greene Elementary to accommodate 1,000 students; and $25 million apiece on the new George Mason Elementary and the new Woodville Elementary that each would handle 650 to 700 students.
The School Board also is facing pushback for failing to hold public hearings before approving its plan.
Mayor Stoney, following the practice of President Trump, tweeted initial criticism about the way the board advanced the proposal.
"We need a plan & the public needs to be part of that plan," he stated. "Our kids deserve a constructive & collaborative approach to addressing this issue."