School Board approves $224.7M for school buildings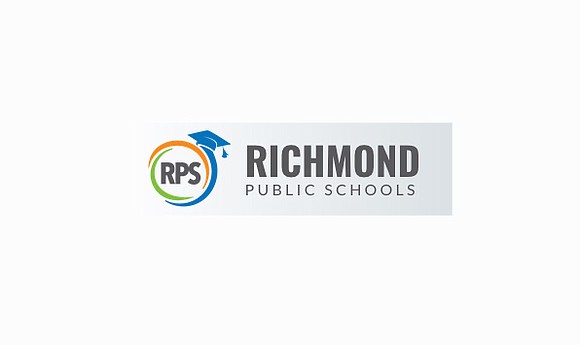 Still, he added that he looked forward "to learning more about the details" when he and the City Council sit down with the School Board on Monday, Dec. 11, at the latest meeting of his Educational Compact.
Mayor Stoney said previously that he would support a first phase of school construction as long as it goes through an Educational Compact review. He also has hinted repeatedly that he might propose higher taxes in the next budget to provide funding, without making any promise to do so.
Just repaying interest and principal for the first phase would require the city to spend $15 million to $17 million a year for 20 years based on current interest rates.
Richmond is now paying about that much to pay off the debt on the four newest schools, including Huguenot High and Martin Luther King Jr. Middle, that were developed during the tenure of Mayor Dwight C. Jones.
Still, despite Mayor Stoney's insistence that he wants to undertake the first phase the board has proposed, he has conditioned his support on having the School Board "right-size" the school system, which would include a plan to close schools that have low enrollments creating hundreds of vacant seats.
However, the board is not proposing any school closings as part of the first phase, which seeks mostly to address overcrowding in South Side largely because of an influx of Latino students.
"It should be noted that RPS has closed 17 school buildings since 2005, and this was a major factor in the board's decision not to close or consolidate schools at this time," Ms. Page and interim schools Superintendent Thomas E. "Tommy" Kranz wrote in a letter to Mayor Stoney that accompanied the plan.
Others, including Paul Goldman, who led the successful effort to put a school modernization referendum on the Nov. 7 ballot that won overwhelming voter support for school modernization, regard the School Board's proposal as inadequate.
"The board's half-baked, last-minute proposal is a retreat from reality," Mr. Goldman wrote in a blistering Facebook post. "The referendum showed what the board missed: Richmonders are fed up with being depicted as uncaring and unwilling to fix an intolerable situation of sending kids to obsolete, decrepit, unhealthy monuments to segregation.
"Eighty-five percent of the voters declared with their ballots, 'We are ready to support a fully-funded, fiscally responsible, system-wide school facility modernization plan that ensures every child in our town goes to a clean, safe, modern facility that no longer impedes learning and teaching.'

"Instead, the board votes for a plan that will leave the majority of schoolchildren in RVA in decrepit, disgraceful and dysfunction school buildings for another generation," he stated. "The School Board blew it."
New member Kenya J. Gibon, 3rd District; Dr. Sapini, 5th District; Felicia Cosby, 6th District; Cheryl Burke, 7th District; and Ms. Page, 8th District, voted to support the first phase at Monday's meeting, rather than waiting until Tuesday, Dec. 12, to allow time for constituents to weigh in.
Members Scott Barlow, 2nd District; Jonathan Young, 4th District; and Linda Owen, 9th District, voted against the plan because it did not allow public input. Board member Liz Doerr, 1st District, left before the vote.