Emancipation Proclamation Day event to feature Roslyn Brock as speaker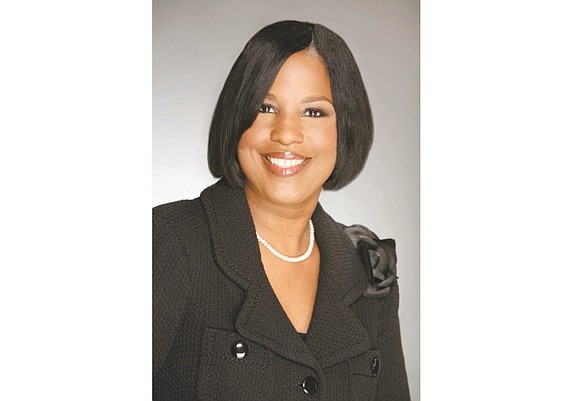 Richmond once again will celebrate one of the greatest days in American history — the emancipation of enslaved people.
That momentous day came amid a raging Civil War and 87 years after America declared its independence from Great Britain.
With a stroke of his pen, President Abraham Lincoln abolished slavery in Virginia and nine other rebellious Confederate states on Jan. 1, 1863, with the issuance of his famed Emancipation Proclamation.

The proclamation, a war measure, would lead to the adoption in December 1865 of the 13th Amendment that, through the U.S. Constitution, abolished slavery throughout the nation.
The Emancipation Proclamation Day service will be 11:30 a.m. Monday, Jan. 1, at Fifth Baptist Church, 1415 W. Cary St. Roslyn M. Brock, former chair of the national NAACP, is to deliver the keynote address.
The Baptist Ministers' Conference of Richmond and Vicinity sponsors the public service, which contributes donations from the event to area NAACP branches.
According to the conference, the goal of the service — this year is the 79th — is to highlight the importance of freedom and promote citizen involvement in protecting hard-won rights.
People also are asked to bring packs of diapers sizes 4 and 5 for the Capital Diaper Bank in Richmond.