GRTC rolling out new fare passes
12/29/2017, 12:26 p.m.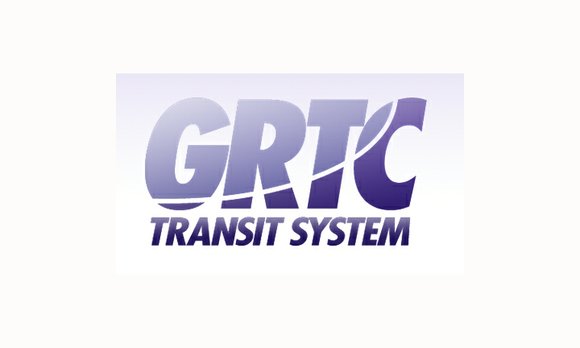 GRTC is changing its tickets as it upgrades to new fare boxes on buses and prepares for the start of the Bus Rapid Transit system whose completion date is still uncertain.
As part of the change, riders will no longer be able to use the $10 Go Card after Sunday, Dec. 31, GRTC has announced.

New passes that need only to be tapped on the modern fare box instead of being inserted are being rolled out, GRTC stated.
GRTC Chief Executive Officer David Green noted that the advent of the new passes means that Go Cards and their "stored-value magnetic strips need to be retired."
He stated that the change reflects upgrades started in 2015 that include unlimited ride passes and now the new fare boxes.
GRTC's next steps will include the introduction of mobile phone apps that will allow people to pay and ride using their cell phones.